Assuring Effective Communication With Your Healthcare Team
Foreign language interpreting
KRMC provides free 24-hour-a-day interpreting services for patients who do not speak English using remote interpreting technology (called video remote interpreting or VRI).
Our VRI system provides a video/voice connection to live interpreters in the following languages:
American Sign Language (ASL)
Arabic
Cantonese
Creole
Haitian
Korean
Mandarin
Nepali
Polish
Portuguese
Russian
Somali
Spanish
Vietnamese
The system also provides voice-only interpreting in over 190 other languages.
Interpreting services for the hearing impaired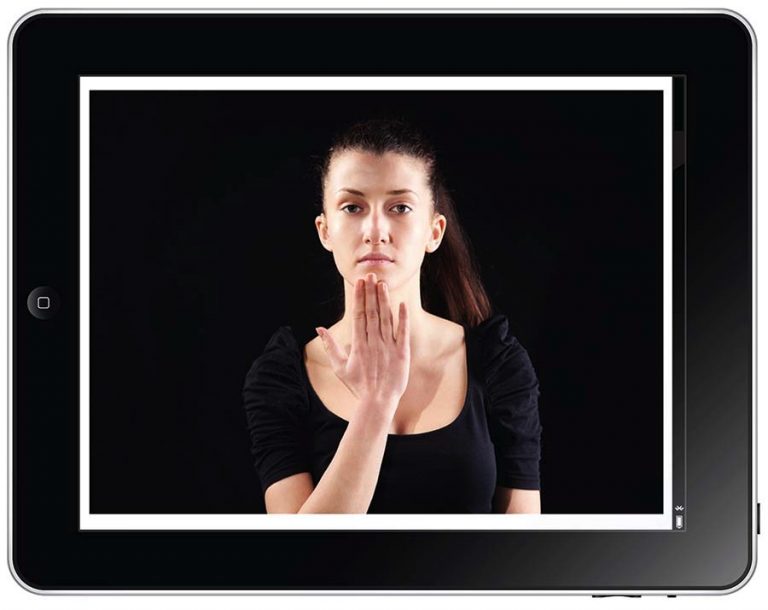 KRMC provides video remote interpreting (VRI) for deaf patients who speak American Sign Language (ASL). This technology provides a video connection to licensed ASL interpreters within 60 seconds, 24-hours-a-day.
KRMC also contracts with live sign language interpreters, who are available to patients free of charge. If you require a live interpreter, please inform your nurse or other caregiver. Please allow time for interpreter scheduling and travel.
If you are hearing impaired, please inform your nurse to indicate this in your patient record. If at any time you are unable to hear or understand your doctor, nurses or other caregivers, please let them know. You are entitled to clear and understandable communications.