Important information for our patients and visitors
Welcome to Kingman Regional Medical Center. Our goal is to provide a safe, healing environment that can best help you return to good health.
 
To that end, it's very important that you feel fully informed and comfortable with your care. Therefore, we encourage you to review the following information and talk to your nurse if you have further questions.
---
Information about our inpatient admitting process and tips for how to prepare for your hospital stay.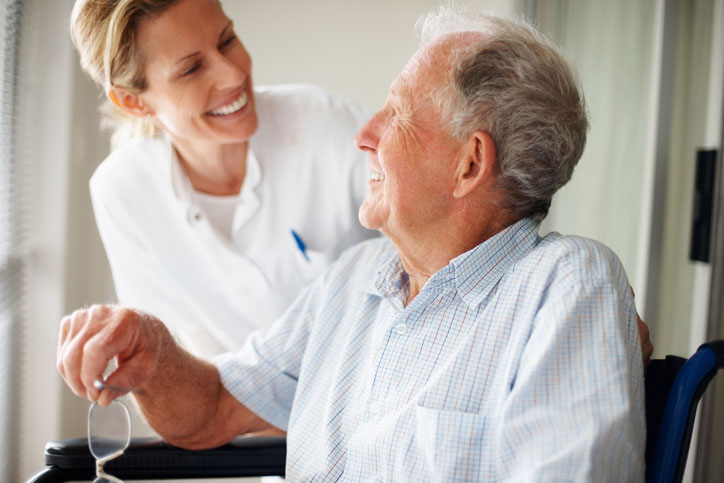 Information about KRMC pricing, billing, and financial assistance services.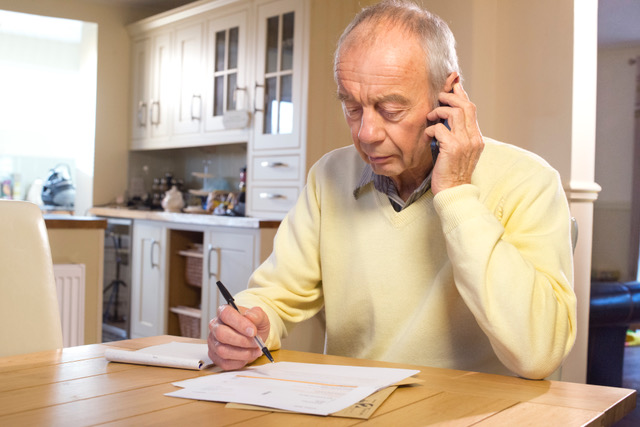 Information about our hospital discharge process and planning for your needs after you leave the hospital.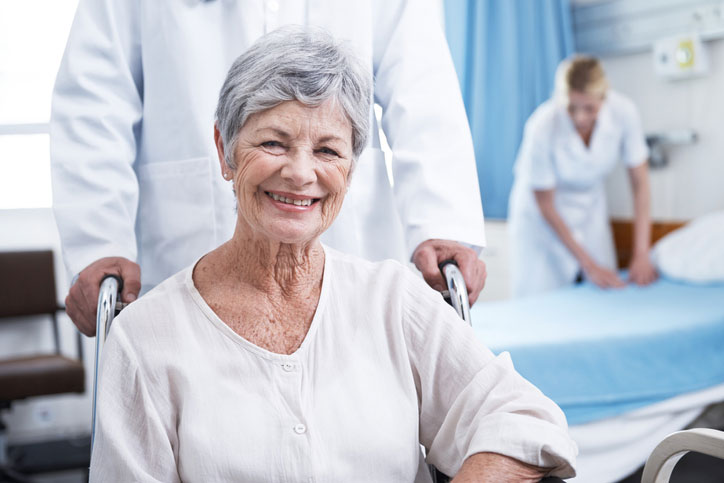 Visitor information and helpful tips for our patients' friends and family members.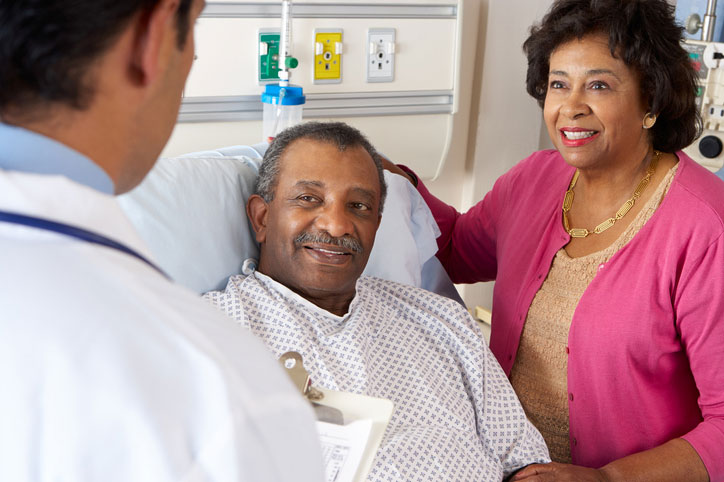 Important information on how you can take part in your care and get the best results from your hospital stay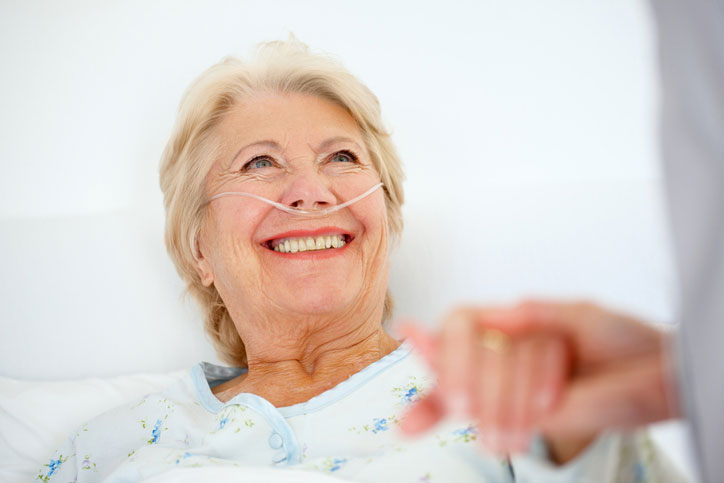 Contacts and information about hospital services and amenities that can help with your physical, mental, spiritual, and financial needs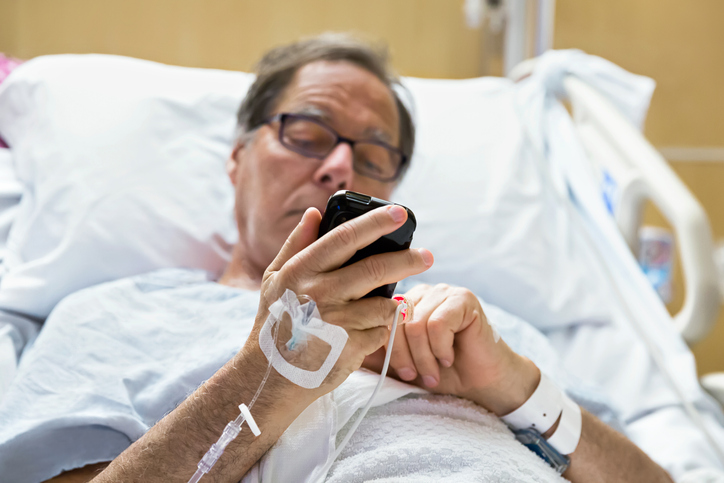 Information about your rights, responsibilities, and legal protections at Kingman Regional Medical Center.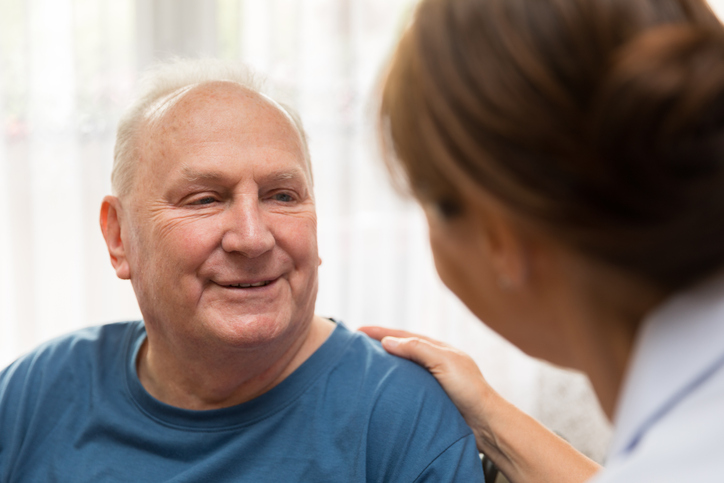 Information about hospital initiatives for assuring the quality and safety of your care.