Mail Service for KRMC Patients
Mailing to Patients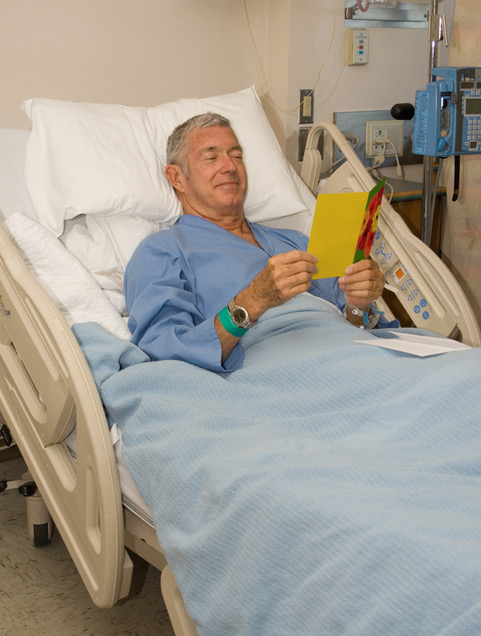 Patients at KRMC are welcome to receive greetings and gifts from family and friends through the mail. Letters and packages are delivered to patients by hospital volunteers. To assure timely delivery, please address mail to patients as follows:
Patient's First and Last Name
Patient c/o Kingman Regional Medical Center
Room #__
3269 Stockton Hill Rd.
Kingman, AZ  86409-3619
Letters and parcels that arrive after a patient is discharged will be forwarded to their home.
Sending Mail
If you are a patient at KRMC, you can send mail by giving an addressed, stamped, and sealed letter to your nurse.  Stamps and stationery may be purchased at the KRMC Gift Boutique by calling extension 1259.