Support for your stay and help for going home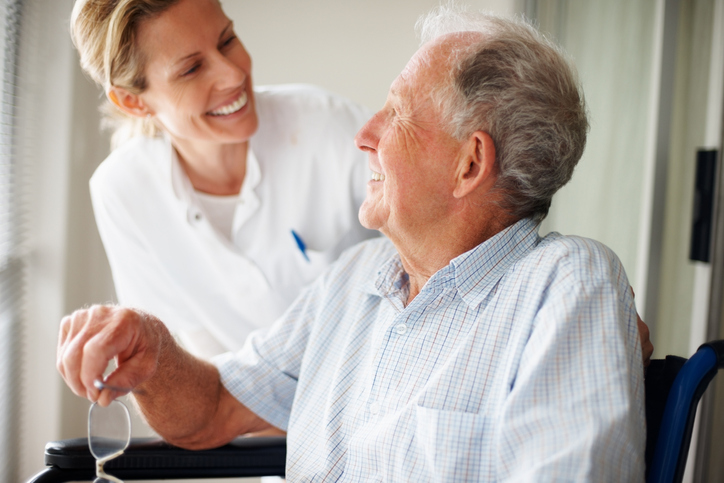 At Kingman Regional Medical Center (KRMC) our goal is to help hospitalized patients achieve their highest level of recovery for going home.  We begin planning for your discharge the day you're admitted to the hospital. 
During your hospital stay, a case manager will work with you, your medical team, and your loved ones to:
Identify any assistance you may need after you're discharged from the hospital
Assure that you receive all necessary services once you leave.
Additionally, your case manager provides support to you and your loved ones during your hospital stay. They can help with a variety of financial, social, and emotional concerns that can arise from illness and hospitalization.
For example, case managers provide:
Community resource referrals
Home healthcare arrangements
Home medical equipment arrangements
Nursing home placement
Help with other financial, social, or emotional needs
Please notify your nurse if you would like to speak with a KRMC case manager.