Kingman Regional Medical Center is located in Hospital District Number One of Mohave County, which was created by voter referendum on December 7, 1982 to move the control of the local hospital from Mohave County to the community.  The Hospital District is governed by five elected board members who oversee hospital assets.
On November 1, 1983,  the Hospital District leased the hospital and equipment to Kingman Healthcare Inc.– a local non-profit organization consisting of thirteen board members. At that time the hospital was named Kingman Regional Hospital. A few years later, the hospital was renamed Kingman Regional Medical Center.
As a local non-profit organization, KHI's primary function is to oversee the operations of Kingman Regional Medical Center. It is organized exclusively for charitable, scientific, and educational purposes relating to healthcare.
KHI's Board of Directors consists of eleven elected board members along with KRMC's Chief Executive Officer and Medical Chief of Staff.
Elected board members hold three-year terms, staggered so that no more than four directors are to be elected or re-elected each year. All elected board members are community-minded individuals who receive no compensation.
KHI Board of Directors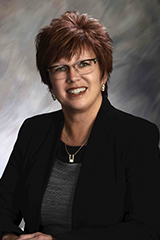 Krystal Burge
Chairman
Co-owner, Desert Del Oro Foods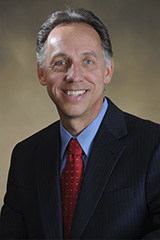 Jim Baker
Vice Chairman
Owner, Jim Baker Chevron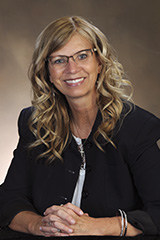 Coral Loyd
Secretary 
Retired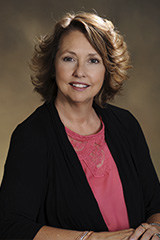 Susan Chan
Treasurer
Retired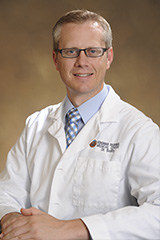 Kale Bodily, MD
High Desert Radiology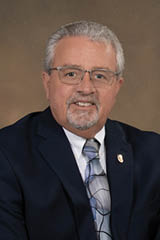 Robert DeVries
MSTEPP Program Administrator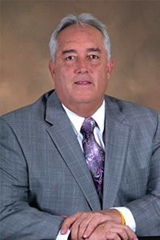 Joseph Dorner
Retired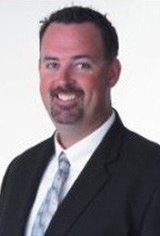 Dan Del Monaco
SVP,  Northern Arizona Market President
Foothills Bank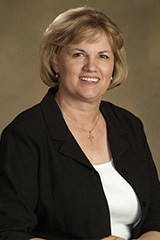 Cathy Ott
Realtor, Century 21 Realty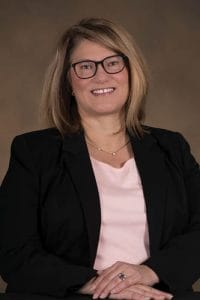 Lynne Petersen
Director, Unisource Energy Services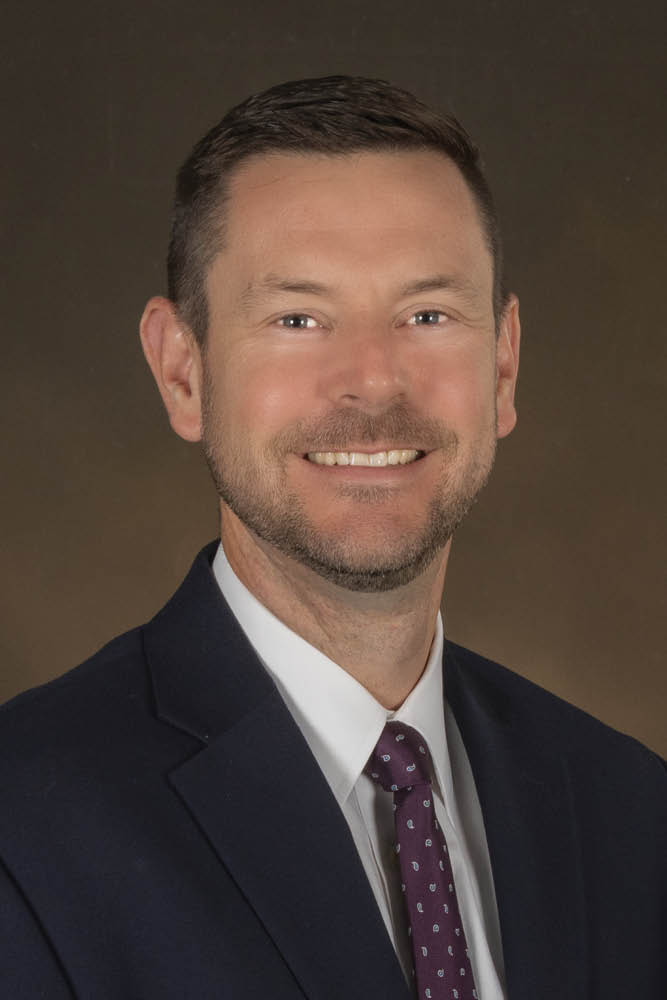 Ryan Swapp, MD
Medical Director KRMC Clinical Laboratory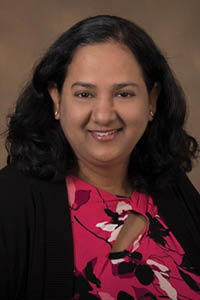 Sharmila Parvathaneni, M.D.
Chief of Staff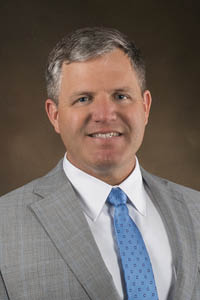 Heath Evans
Chief Executive Officer
Kingman Regional Medical Center