Let Us Know How We Can Improve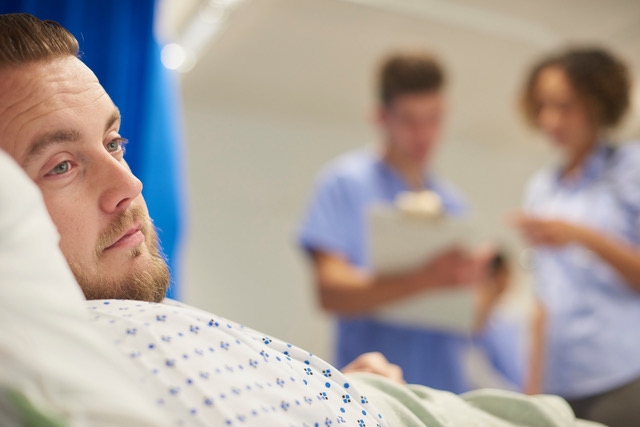 If you have any concerns about your care or feel you are not receiving outstanding service, please contact a KRMC Patient Advocate as soon as possible.
For concerns within the hospital, call
(928) 263-3854.

For concerns regarding a KRMC clinic, call
(928) 263-3499.
If you would like to send a written report with your concern, please address it to:
Patient Advocate
Quality Management Department
Kingman Regional Medical Center
3269 Stockton Hill Rd
Kingman, AZ 86409
For further information on how to report a concern, please review Our Commitment to Addressing Patient Concerns.