Know Your Patient Rights and Responsibilities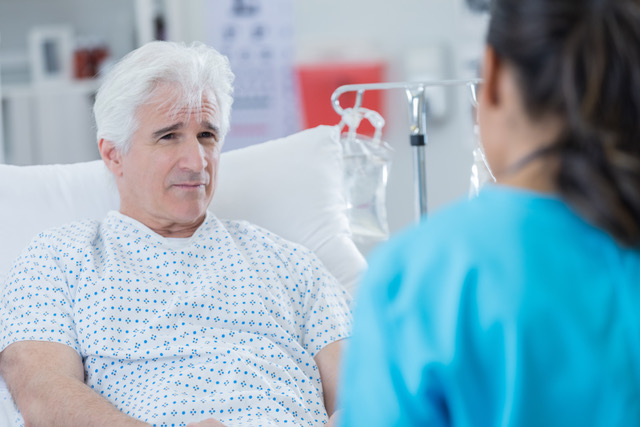 You have certain rights and protections guaranteed by state and federal law to ensure the quality and safety of your hospital care. Additionally, you have certain responsibilities that will help us provide you with quality care that is appropriate to your needs.
Your patient rights and responsibilities are important. Please take the time to review them.
A designated surrogate can exercise these rights on the patient's behalf, or a proxy decision maker if patient lacks decision making capacity, is legally incompetent, or is a minor.