Make Your Healthcare Wishes Known
What kind of medical care would you want if you were too ill or hurt to express your wishes? Advance directives are legal documents that let others know your wishes about the type of care you want. They will only be used if you become unconscious or too ill to speak for yourself.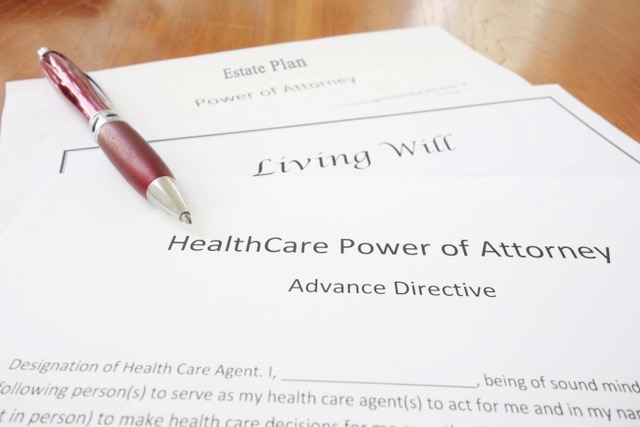 Advance directives can include:
Living Will – This set of instructions explains the type of life-prolonging medical care you wish to accept or refuse. It can include your wishes about the use of resuscitation (CPR) if your heart stops, a ventilator if you stop breathing, or feeding tubes or IVs if you cannot eat or drink.
Durable Power of Attorney – For healthcare: This is a legal document that names someone who can make medical decisions for you if you're unable to do so. For finances: You also have the right to appoint someone or the same person to help manage your finances if you cannot.
Completing advance directives
Now is the best time to make decisions about your medical care should you become too ill to speak for yourself. You do not need a lawyer to make an advance directive. However, in Arizona, a valid advance directive must be properly witnessed.
The office of the Arizona Attorney General provides free advance directive forms online.  If you need assistance with completing an advanced directive, please talk to your doctor or contact KRMC's Patient Relations representative at (928) 263-3854.
Always bring copies of your advance directives when you come to KRMC for inpatient or emergency care
If you have advance directives, make certain to bring copies with you when you come for hospital care.  Doctors and other healthcare providers are legally obligated to follow your advance directives. However, in order to honor them, we must be aware of them and what they say. It is up to you and those close to you to ensure that copies are provided to your medical providers.