Specialists in Cancer Diagnosis, Treatment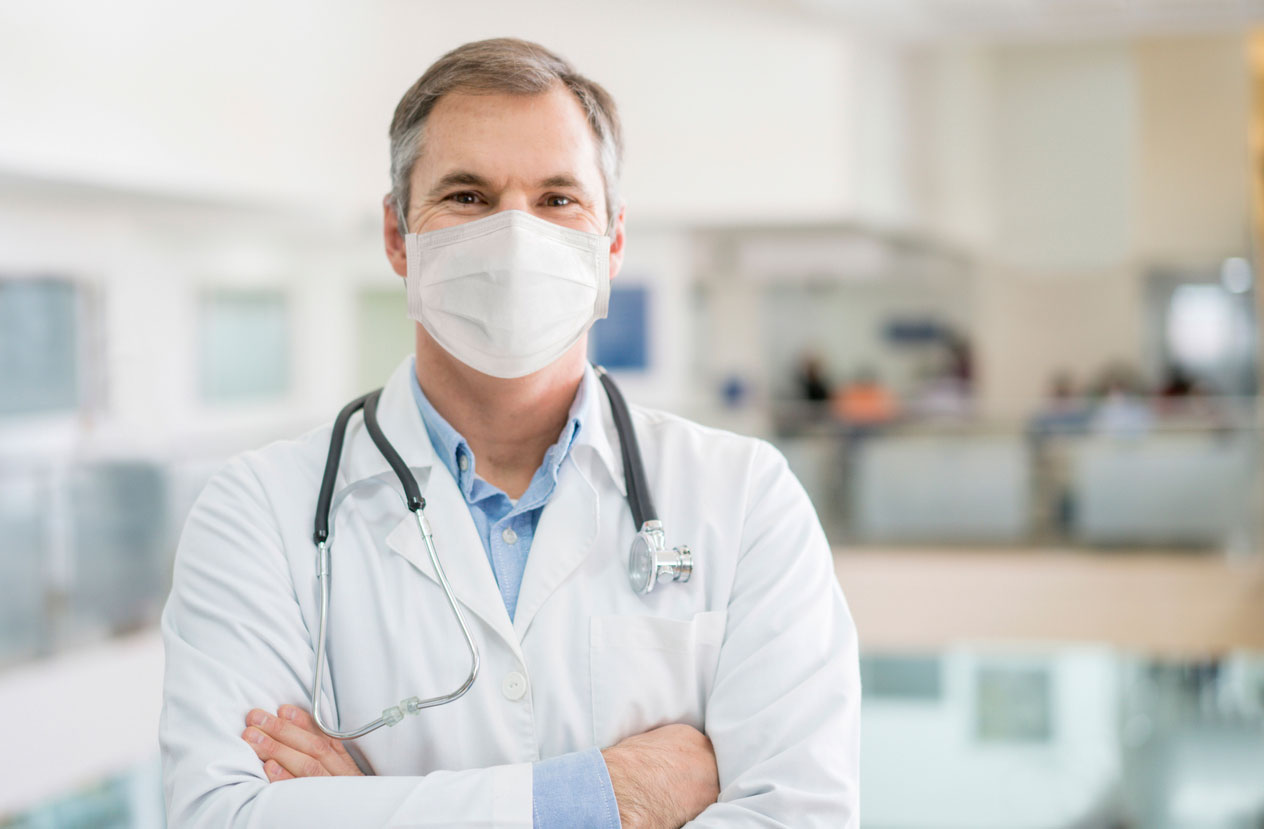 A medical oncologist is a doctor who specializes in the prevention, diagnosis, and treatment of cancer. Your medical  oncologist at WL Nugent Cancer Center may use different types of therapy to treat your cancer, including chemotherapy, immunotherapy, targeted therapy, or hormone therapy. 
---
Infusion Chemotherapy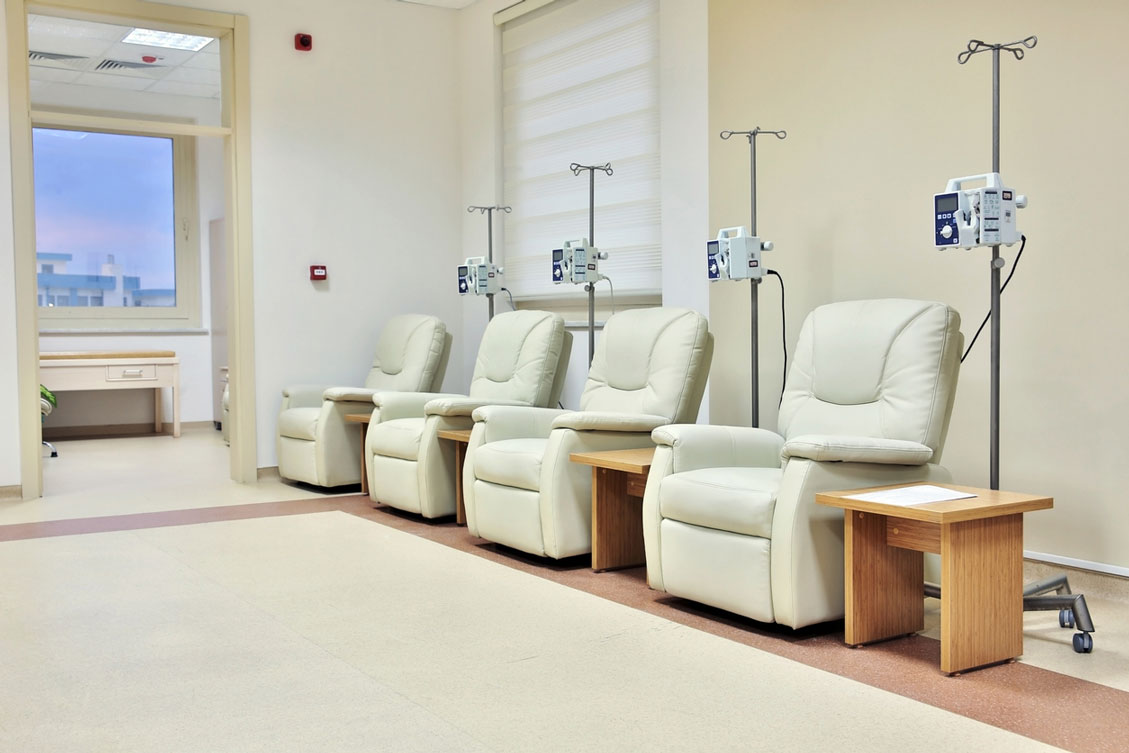 At WL Nugent Cancer Center, our patients' comfort is our priority. Our chemotherapy infusion area features 23 semi-private chairs and 1 private room.
Chemotherapy is a treatment that uses powerful drugs to kill cancer cells. It is typically given through a vein (IV), but may be given through a different route, such as an artery, a urinary catheter, or a muscle. Our nurses are specially trained and certified to administer chemotherapy.  
IV fluids and certain blood products may also be administered, depending on the needs of the patient.
---
On-Site Pharmacy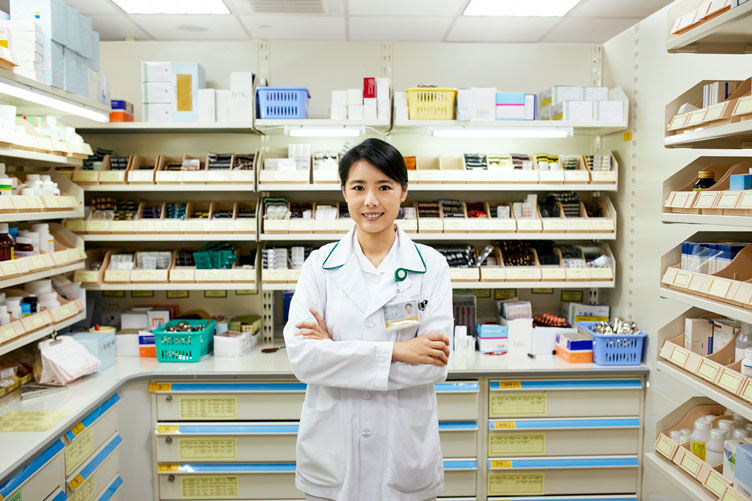 WL Nugent Cancer Center has an on-site clinical pharmacy for quick and convenient access to medications. Certain formulas, such as those used for chemotherapy, can only be mixed when the patient arrives for treatment. Our pharmacists strive to have medications prepared as quickly as possible for our patients. 
Since KRMC qualifies for and participates in the Federal Government's 340B Program, the WL Nugent Cancer Center has access to a wider range of medications, enabling us to reach more eligible patients and provide more comprehensive services.
---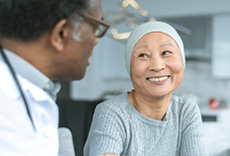 At WL Nugent Cancer Center we offer a range of services to make your treatment and follow-up care as comfortable and successful as possible.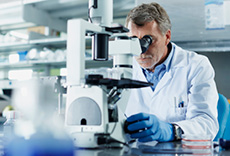 KRMC's WL Nugent Cancer Center is the only cancer treatment center in Mohave County to offer clinical trials for cancer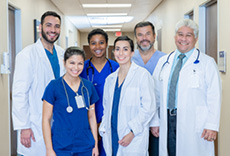 Our oncologist at WL Nugent Cancer Center have years of experience and expertise in medical oncology, radiation oncology, and hematology