Unsure About Your Bill?
When you are admitted at Kingman Regional Medical Center, a billing account is set up in your name. A single bill will show all hospital charges, including itemized charges for:
Laboratory tests
Imaging and radiology (CAT scans, X-rays, etc.)
Medications
Hospital Room (the daily rate for your hospital room includes nursing care, meals, local telephone charges, linens, housekeeping services, and supplies)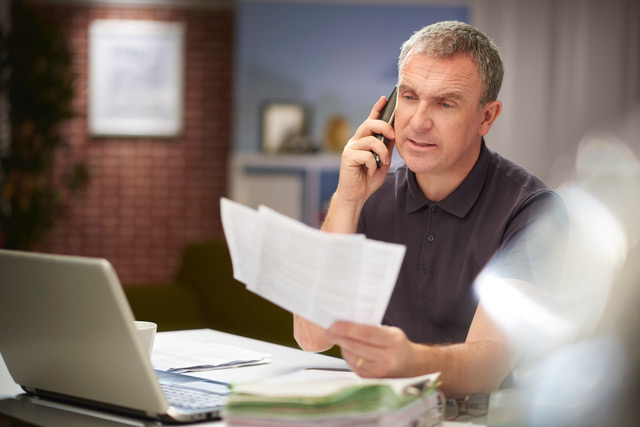 Your doctor(s) will bill you separately. Depending on your tests or treatments in the hospital, you may also receive bills for professional services rendered by other specialists. For example, pathologists, radiologists, cardiologists, anesthesiologists, and emergency physicians will all submit separate bills.
If you have questions about bills that did not originate from the hospital, please contact the billing agency at the number printed on the statement.
Billing Your Insurance
As a courtesy to our patients, KRMC will attempt to verify insurance coverage for our patients and obtain payment from the insurance company. However, the patient is ultimately responsible to pay for any services rendered.
Please review your insurance plan carefully, as many plans require preadmission authorization from your insurance company. The patient is responsibile for meeting coverage requirements of the plan.
Questions about Your Bill?
If you have any questions regarding your hospital bill, your ability to pay, or related concerns, please call us at (928) 757-0627 and ask to speak to a patient account representative.