Does Your Insurance Require Prior Notification for Medical Care?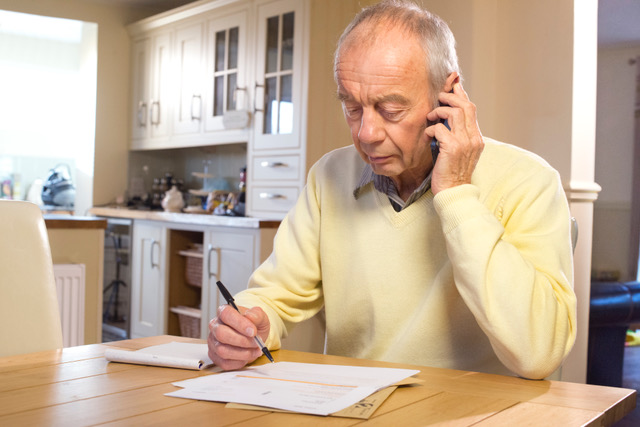 If you know in advance that you will receive medical care at Kingman Regional Medical Center, contact your insurance company to obtain prior authorization.
Your insurance plan involves a private contract between you and your insurance company. You are responsible for meeting all coverage requirements of the plan. Your insurance company may deny coverage if you do not obtain prior authorization according to your policy.
Often, pre-authorization requirements are printed on your insurance card with a number to call. If this is not the case, contact your insurance company to learn more about their requirements.
As a courtesy, KRMC will attempt to verify your insurance coverage and obtain payment from the insurance company. However, you are ultimately responsible to pay for any services rendered.
If you have any questions regarding your hospital bill, your ability to pay, or related concerns; please contact KRMC Patient Financial Services at (928) 757-0627.