We're taking every measure we can to keep you safe.

Screening
---
Prior to each patient's appointment, we screen them for COVID-19 symptoms. Patients with symptoms are referred for virtual appointments instead.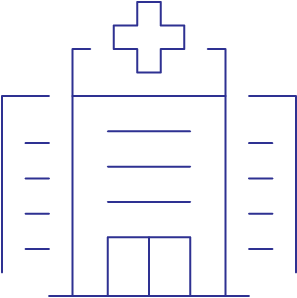 Visitation Policy
---
Accompanying guests are limited to 1 person. Each guest must wear a mask and will be screened upon arrival. Some services are not allowing guests or visitors at this time. Learn more.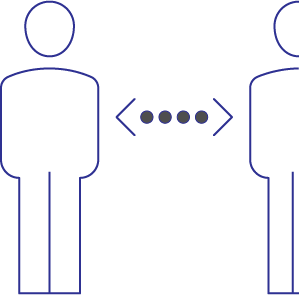 Worry-Free Arrivals
---
We have created space in our waiting areas to facilitate social distancing. Some clinics may ask patients and/or accompanying guests to wait in their vehicles until exam rooms are available.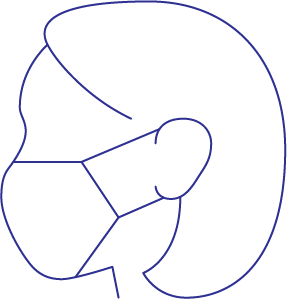 Masking for You
---
KRMC's policy mandates masking for all patients, employees, and visitors to limit the spread of saliva droplets.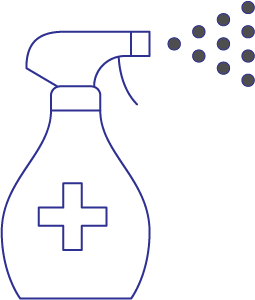 Sanitized Facilities
---
Our Environmental Services personnel work diligently, regularly cleaning and disinfecting high-touch surfaces public areas. Patient rooms are cleaned between each appointment. We encourage regular hand hygiene for both visitors and staff and have placed sanitizer stations throughout our facilities.