Current Directors of Hospital District Number One of Mohave County
Hospital District Number One of Mohave County is governed by an elected five-member board who serve four-year terms without compensation. All official board meetings are open to the public. Meeting times and dates are posted at the Mohave County Administration Building and at the main entrance doors at Kingman Regional Medical Center at least 24 hours prior.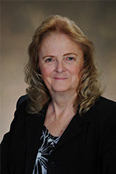 Libby Mathiesen
Chairman
Retired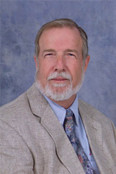 Stephen Pebley
Vice Chairman
Retired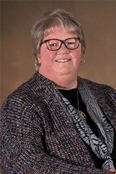 Penny White
Retired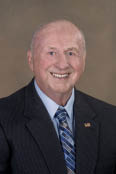 Roger Jacks
Retired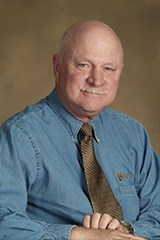 Dave French
Retired
KRMC's service area is defined by Hospital District Number One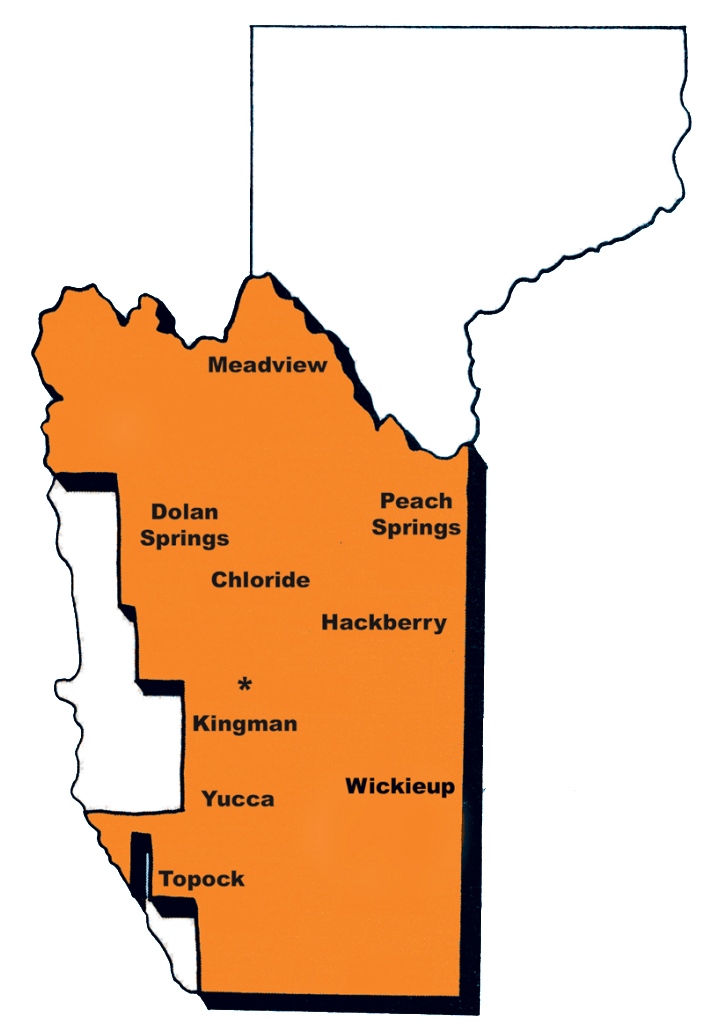 Hospital District Number One is an approximate 10,000 square-mile area that includes much of Mohave County, with the exception of the area north of the Grand Canyon and the school district boundaries of Bullhead City and Lake Havasu City, Arizona.