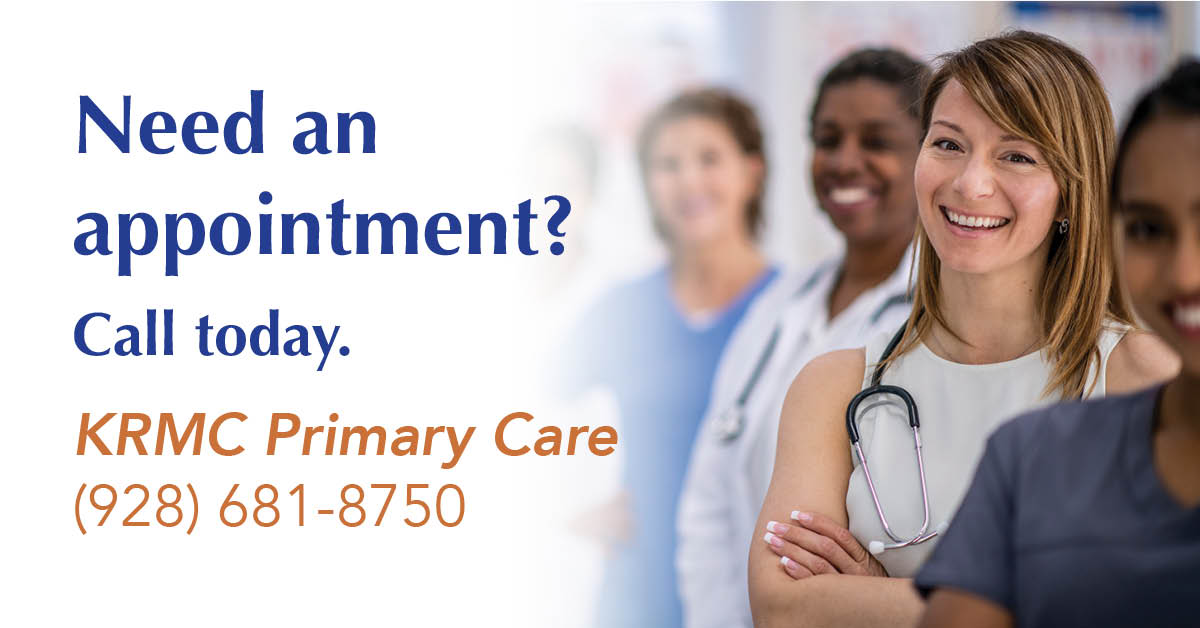 Medical Care for Your Overall Health
Primary medical care is essential for maintaining health and wellness. Primary care involves your general ongoing healthcare by doctors, nurse practitioners, and physician assistants in the medical fields of Family Medicine, Internal Medicine, Pediatrics, and Women's Health.
Kingman Regional Medical Center (KRMC) provides primary care services in Kingman and surrounding communities in northwest Arizona. Our primary care providers are skilled in diagnosing and treating many health conditions and coordinate your healthcare among other medical specialists as needed. And importantly, our primary care providers help you maintain good health. They provide such preventative care as annual checkups, screenings, immunizations, and Medicare Yearly Wellness visits.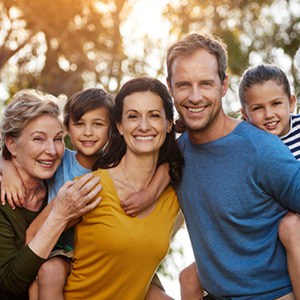 Family Medicine
Practitioners of family medicine provide continuing and comprehensive healthcare for male and female patients of all ages, from newborns to the elderly.
---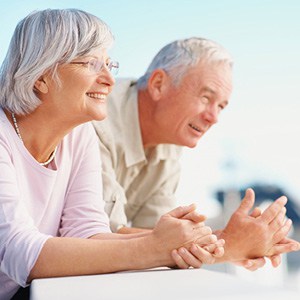 Internal Medicine
Healthcare professionals in internal medicine specialize in the healthcare of adults. They provide routine health maintenance and preventive care, as well as diagnosis and treatment of many medical problems that affect adults.
---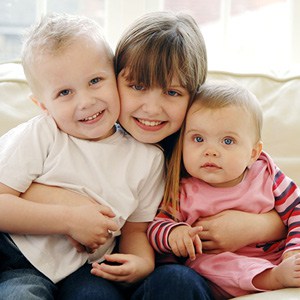 Pediatrics
Pediatricians are concerned with the physical, emotional, and social health of children from birth to young adulthood. Care encompasses a broad spectrum of health services ranging from preventative healthcare to the diagnosis and treatment of acute and chronic diseases that occur in children.