Managing Your Medications for Better Health Outcomes
The Kingman Regional Medical Center (KRMC) Disease Management Clinic helps people with chronic health conditions manage their medications. Our clinic is staffed by pharmacists with specialized training in direct patient care. These pharmacists work with your healthcare provider to assure that all your medicines are resulting in the best possible outcomes for your health.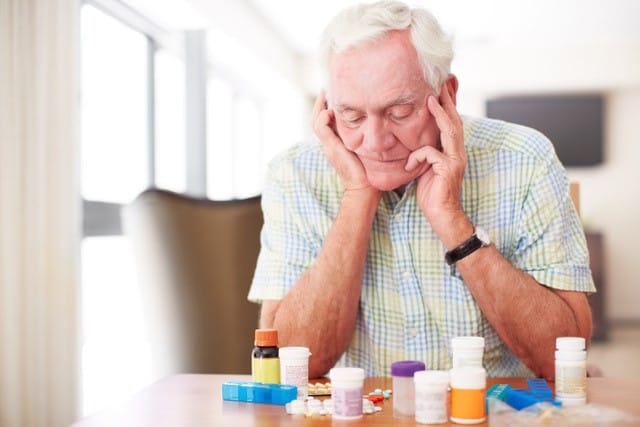 KRMC's Disease Management Clinic helps patients take an active role in successfully controlling their health condition. People who benefit from our services include those with diabetes, heart disease, high blood pressure, those taking blood thinners, or other chronic health conditions.
At our clinic, visits will include extensive education and discussion about your medications and health condition. A pharmacist will meet with you to review your prior and current medications, which include prescriptions, supplements, vitamins, and over-the-counter products. This is done to ensure you are on the most appropriate medication regimen.
Following your initial visit, you will continue to meet with our pharmacist on a monthly basis (or as needed) to monitor how well your medications are working. Patients are completed with KRMC Disease Management Clinic services once they have total understanding of their health condition and have successfully achieved their health goals with the best mix of lifestyle changes and medications.
KRMC Disease Management Clinic services are covered by most medical insurance plans including Medicare and AHCCCS upon referral from certain KRMC healthcare providers.
Hepatitis C Program
In 2021, KRMC's Disease Management Clinic launched its Hepatitis C Program to address the high infection rate in Mohave County. This program provides testing, treatment, and comprehensive follow-up care for patients with hepatitis C virus. In most cases, hepatitis C can be cured with an easy treatment regimen.