If you have questions or need help getting tested, call our hotline at (928) 263-HEPC (263-4372). 
Kingman Regional Medical Center has launched an initiative to address the incidence of hepatitis C infection in our area.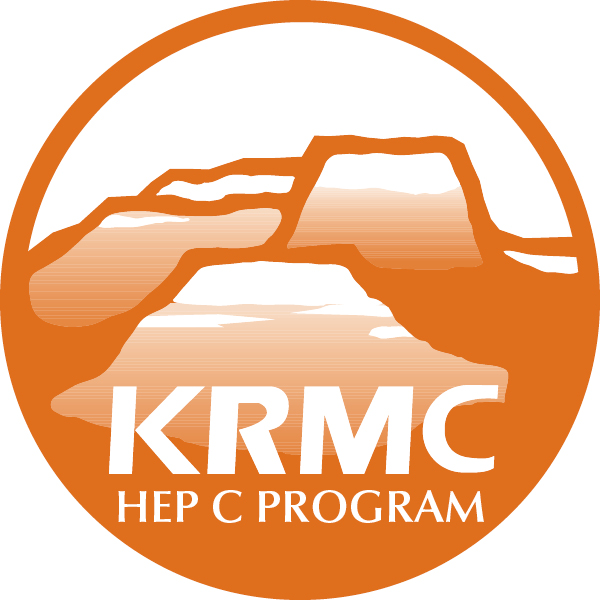 Mohave County is among the top 5% of U.S. counties for hepatitis C infection rates. With treatments now available that can cure hepatitis C, infection rates should be dropping. However, rates in our area remain largely unchanged – possibly because people aren't getting the treatment they need. 
Without intervention, the incidence of undetected hepatitis C infection leaves Mohave County vulnerable to a potential outbreak of the virus. The components of the program include increased testing to identify positive patients, and comprehensive treatment and follow-up care. 
Diagnosing Hepatitis C
It is common for people with hepatitis C to have no symptoms – meaning the infection can easily go undetected. For this reason, the CDC now recommends that anyone 18 and over be tested for hepatitis C if they never have. 
More periodic hepatitis C testing is recommended for other groups of people. Talk to your health care provider if you meet any of the following criteria:
Born between 1945 – 1965
Received donated blood or organs before 1992
Have injected drugs with shared supplies
Have tattoos that were not done professionally
Have taken drugs through the nose
Have certain medical conditions, such as chronic liver disease, HIV, or AIDS
Have abnormal liver tests or liver disease
Men who have sex with men
Were exposed to blood from a person who has hepatitis C
Were incarcerated
Were in the military
Received long-term hemodialysis 
Worked in public service or healthcare
Were born to a mother with hepatitis C
A simple blood test can diagnose hepatitis C virus. If you are diagnosed with hepatitis C, you may need additional tests to assess any damage to your liver.
Do not assume you have been tested from a hospitalization or during routine outpatient screening. Ask your health care provider to be tested for hepatitis C.
Treatment for Hepatitis C
It is best to catch and treat a hepatitis C infection as early as possible to minimize long-term effects, including cirrhosis (scarring of the liver), liver cancer, and liver failure. Fortunately, the disease is curable in most cases with a 2-3 month regimen of oral medication. 
Patients who test positive can receive a referral for the hepatitis C program through KRMC's Disease Management Clinic. A care coordinator will guide and advocate for patients throughout the treatment process for hepatitis C. The new medications for hepatitis c has minimal side effects and greater than 95% cure rate.
Clinical Expertise
Dr. Richard Manch serves as director of hepatology at the Arizona Liver Institute and as medical director of KRMC's Hepatitis C Program. Dr. Manch has nearly two decades of experience in treating conditions of the liver, including viral hepatitis, fatty liver disease, and liver cancer. 
The KRMC Disease Management Clinic will coordinate care and treatment, provide patient education, and give other resources to support patients with hepatitis C virus.