Get care for common conditions without leaving home
With KRMC Care Anywhere you can get care for common, easily treatable conditions online with your smartphone (or a desktop computer). Connect with a provider through the convenient web-based platform – without the need for an office visit.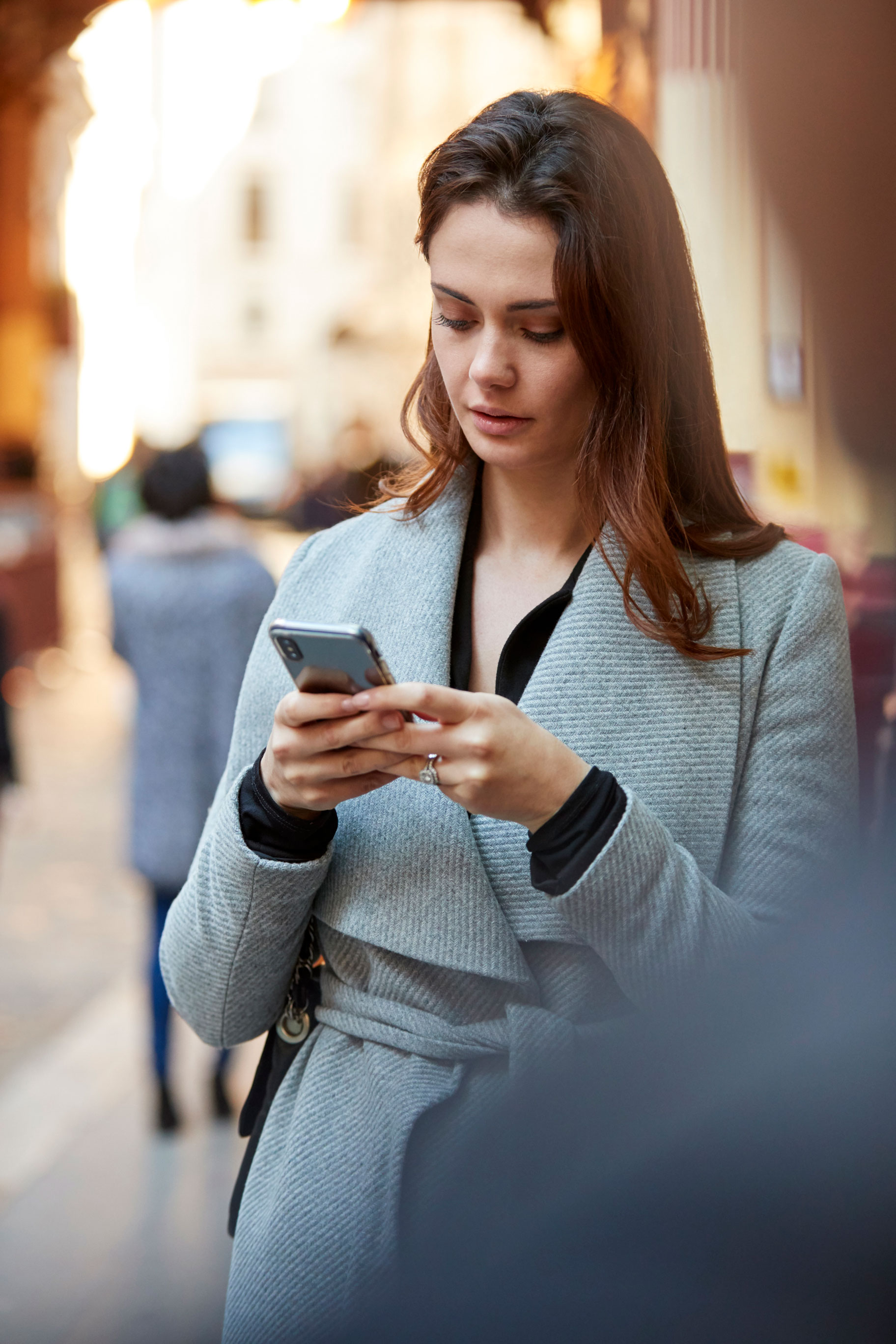 *As we deal with the coronavirus, KRMC has waived all fees associated with Care Anywhere. All visits are free, and no insurance is required.
To get care, register at krmc.zipnosis.com, then complete a questionnaire about your condition and symptoms. 
A KRMC provider is notified and will review your symptoms. If KRMC Care Anywhere is appropriate for your condition, the provider will send diagnosis and treatment information electronically. If the treatment requires a prescription, the provider will send orders to your pharmacy of choice.
Some conditions require an in-person visit and cannot be diagnosed or treated through KRMC Care Anywhere.
In these cases, the platform will notify you that a more thorough examination is needed, and you will not be charged for a visit.
KRMC Care Anywhere is available from 8:00 am – 4:00 pm seven days a week. During those operating hours, you can expect a response including a diagnosis and treatment plan within one hour of requesting care.
To see a list of commonly treated conditions – or to get care – visit krmc.zipnosis.com.