Helping you Recover After a Cardiac Event
Kingman Regional Medical Center's cardiac rehabilitation program is for people who have had heart attack, heart surgery, or other cardiac event or procedure (angioplasty, stent, etc.). The goal of our program is to improve your cardiovascular health and reduce your risk of further problems.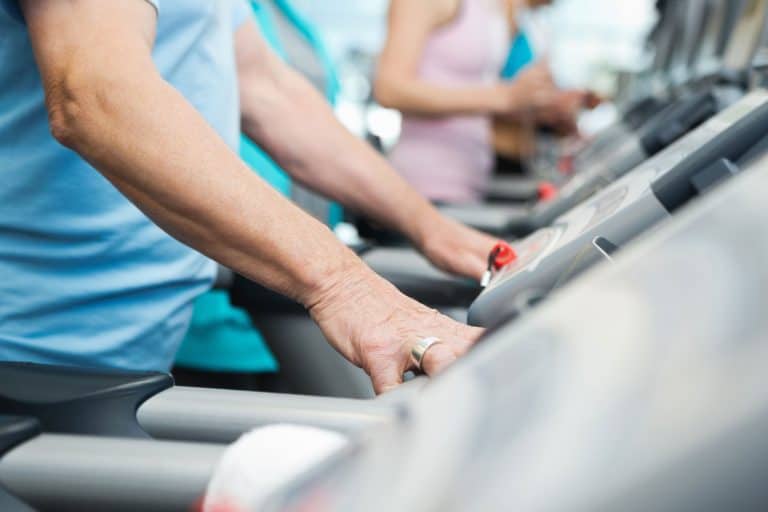 Located at KRMC's Del E. Webb Wellness Center, our program involves skilled cardiac nurses, exercise physiologists, dietitians and other clinical specialists to help you restore and maintain your cardiovascular fitness.
Our services are available upon referral from your healthcare provider and are covered by most health insurances, including Medicare and AHCCCS.
KRMC's Cardiac Rehabilitation Program Includes:
Monitored exercise for building strength and endurance
Nutrition and dietary counseling
Heart-health education
Support for making lifestyle changes that can reduce the risk of future heart problems
Related KRMC Services: