KRMC Price Estimates
At Kingman Regional Medical Center (KRMC), we understand the importance of providing price transparency to healthcare consumers. Therefore, our estimated costs for common medical procedures are listed below.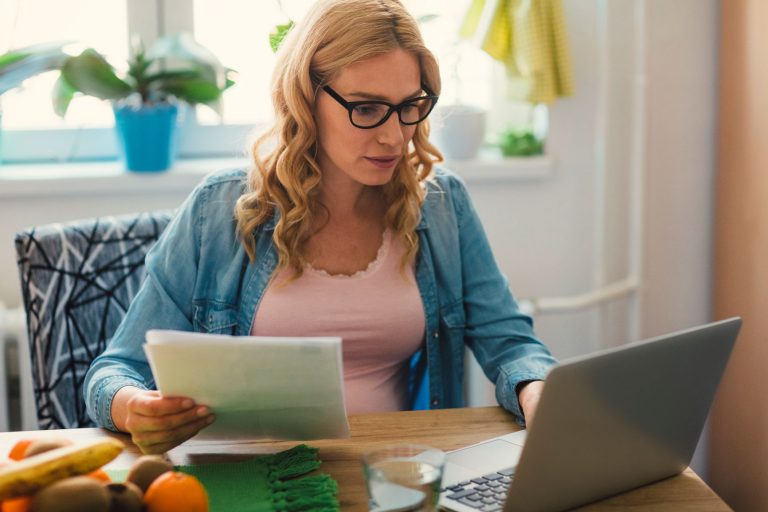 About Healthcare Pricing
Unlike pricing for other consumer services, healthcare costs are highly variable depending on a number of factors. Until tests and examinations are complete, it can be difficult to determine exactly what healthcare services a person might need.
Additionally, the following factors influence what costs you're ultimately responsible for:
Your individual health condition and needs—Different people may require different services during the same medical procedure, which will affect the cost. For example, factors influencing the cost include length of time spent during a procedure, specific equipment used, supplies and medications required, additional tests ordered by the physician, or any special care or unexpected conditions or complications that may occur during the course of service.
Your insurance provider and plan— Your out-of-pocket costs for healthcare services vary based on your type of insurance. Your individual plan determines the amount you pay before your insurance pays (deductible), your share of the costs for a healthcare service (coinsurance), and the fixed amount you pay for a healthcare service (copay). Please contact your insurance provider for assistance in estimating your out-of-pocket cost for a medical procedure or service.
Your financial status— KRMC offers significant discounts to patients who are uninsured. Additionally, we offer payment assistance to low-income or uninsured patients who qualify for our Financial Assistance Program. 
KRMC Medical Procedure Estimates
Cost estimates for common medical procedures at KRMC are indicated below and updated annually. Our estimates are an average of the billed charges for every patient who underwent the specific procedure during the prior year.
It's important to note that when calculating our estimates, we include ALL ancillary costs that were associated with the procedure, such as medications, supplies, and tests— which vary from person to person. Therefore, the final charges may be higher or lower than the estimate depending on your individual condition and needs.
Also note that when comparing these estimates with those from other hospitals, there could be a substantial difference in how the estimates are calculated. Other organizations may not base their estimates on average patient charges or include ancillary charges incurred during the procedure.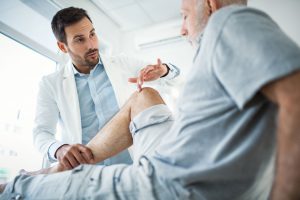 Pricing for KRMC Outpatient Services & Procedures
Estimates listed here are for the 50 most common services and medical procedures performed at KRMC on an outpatient basis (no hospital stay involved).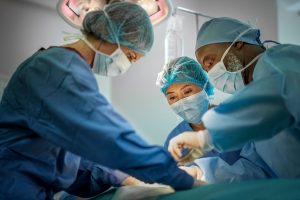 Pricing for KRMC Inpatient Services & Procedures
Estimates listed here are for the 50 most common services and medical procedures performed at KRMC on an inpatient basis (hospital stay involved).
PLEASE NOTE: The estimates published above show total billed charges prior to insurance payments, adjustments, or hospital discounts. They do not indicate your out-of-pocket cost, which would depend on insurance and other factors described above. For a more precise estimate, please call 928-263-3900.
KRMC Chargemaster Pricing
As of January 1, 2019, hospitals throughout the United States must comply with a federal mandate to provide greater transparency to consumers by publishing their chargemaster pricing for medical procedures and services. Although this can possibly be used for comparing hospitals, chargemaster pricing DOES NOT indicate actual costs to patients.
We bill insurance companies according to our chargemaster pricing for each specific service, medication, or supply received by the patient during their care at KRMC. Insurance providers and patients pay only a portion of the chargemaster prices.
For our patients with government health plans (such as Medicare and Medicaid), payment is determined by fixed-fee schedules as determined by the governmental entity.
For our patients with commercial health plans (such as Blue Cross Blue Shield), the price of services and procedures is determined by negotiations between their insurance company and the hospital. Therefore, our chargemaster pricing shows charges before insurance negotiations.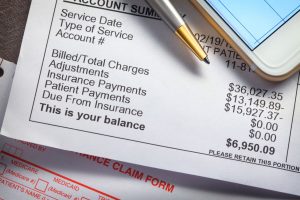 KRMC Chargemaster Pricing
This searchable list shows initial pricing for thousands of different services and medical procedures performed at KRMC according to the Current Procedural Terminology (CPT) code used by insurance companies.
PLEASE NOTE: Chargemaster pricing does not indicate costs patients are responsible for paying. Rather, it shows the starting point for payment negotiations between the hospital and insurance companies.