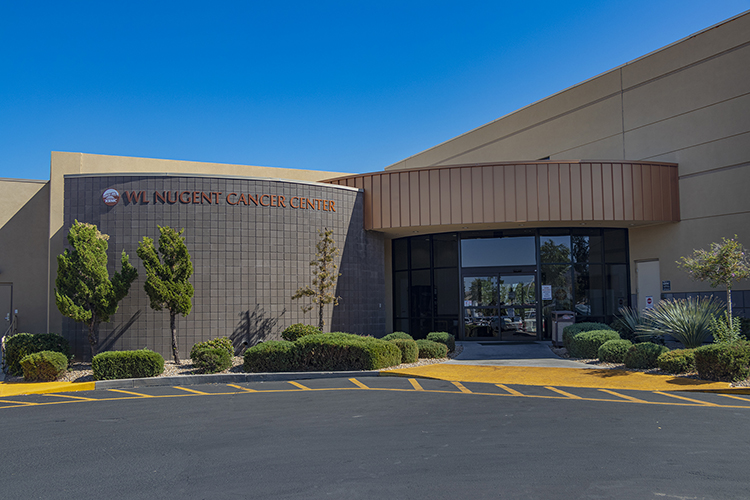 February 25, 2021
KRMC's WL Nugent Cancer Center has begun using a special device called a prone breast board for radiation treatment of breast cancer. 
With this board, patients who need radiation treatment of the breast(s) can lie in a prone position facing down, rather than in a supine position facing upward. This allows for a more precisely targeted treatment – delivering less radiation to healthy tissues and organs surrounding the cancer, says Dr. Michael Payne, radiation oncologist at WL Nugent Cancer Center.  
"The board allows us to further protect the heart and lungs of patients who need breast radiation, which decreases the chance of late side effects from the radiation. With this, we can continue to provide patients in Kingman with state-of-the-art cancer treatments." said Dr. Payne. 
The prone board was purchased through community donations to the KRMC Foundation. "It's so important for our community to know that your support truly does make a difference for our patients," said Meagan Flummer, director of WL Nugent Cancer Center.