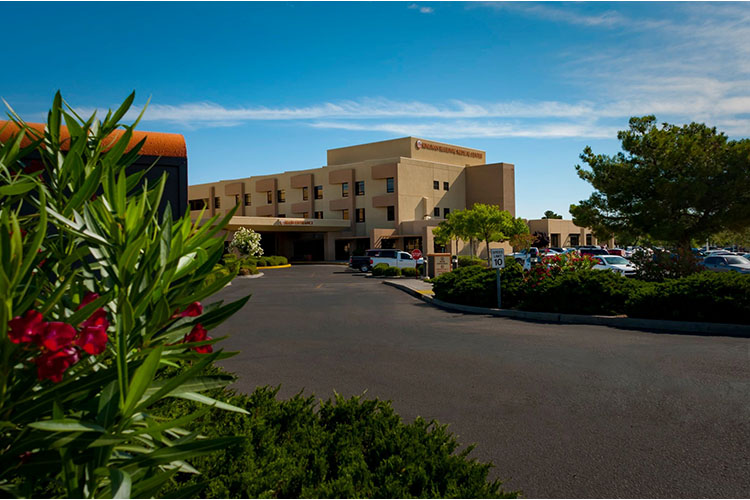 May 3, 2023
Kingman Regional Medical Center (KRMC) was awarded an 'A' today when the Leapfrog Group announced their spring 2023 Hospital Safety Grade.
This is the health system's ninth consecutive 'A' grade, demonstrating its continued efforts to protect patients from preventable harm caused by errors, injuries, accidents, and infections.
The Leapfrog Group is an independent national watchdog organization with a 10-year history of assigning letter grades to general hospitals throughout the United States. The grading system is peer-reviewed, fully transparent, and free to the public. Hospital Safety Grade results are based on more than 30 national performance measures and are updated each fall and spring.
"Our staff at every level are committed to ensuring that patients are safe at KRMC," said Heath Evans, CEO. "I'm pleased to see evidence of that commitment in our latest safety grade from Leapfrog."
To see KRMC's full grade details and to access patient tips for staying safe in the hospital, visit HospitalSafetyGrade.org.
To learn more about The Leapfrog Group, visit leapfroggroup.org.