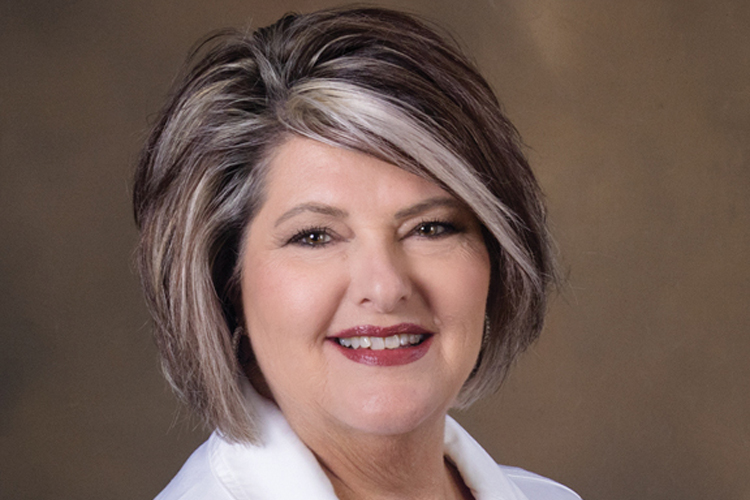 December 22, 2022
Kingman Regional Medical Center is pleased to welcome Lenette Harper, FNP-C to Kingman Pulmonary Associates.
As a nurse practitioner in pulmonary care, Harper provides assessment and treatment to patients with breathing and lung disorders, including COPD, pulmonary fibrosis, asthma, interstitial lung diseases, and sleep apnea. 
Harper has extensive experience in health care. She began her career as a certified nursing assistant before becoming a paramedic. She then went to nursing school and provided nursing care in multiple disciplines for 13 years.
During that time, her own health concerns inspired her to further her education. 
"I had a cancer scare and went to the most amazing pulmonologist, and he changed the trajectory of my life," said Harper. 
"I went back to NP school and decided that I wanted to pursue my career in pulmonology and help other people in the same position," she said. 
Harper graduated with her Master of Science in Nursing from South University in Savannah, Georgia.  She completed clinical rotations with Kingman Regional Medical Center and enjoyed the atmosphere enough to return permanently. 
Treating her patients like family is key to her approach. Harper strives to always continue learning and provide the best care possible with evidence-based practices.