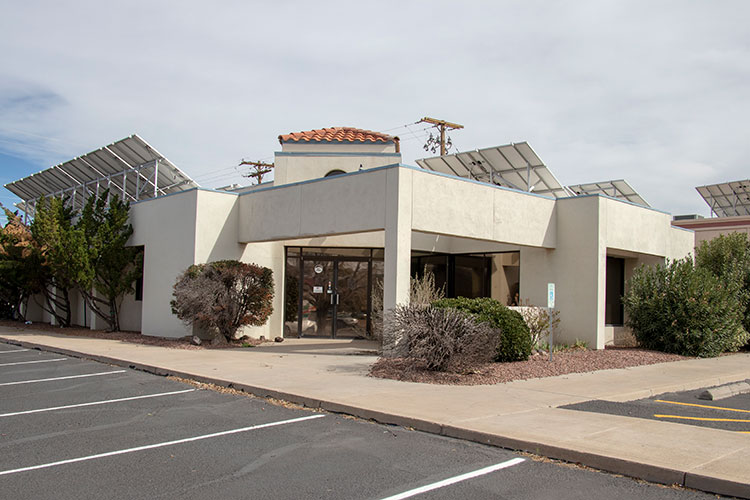 June 22, 2021
Beginning at 8:00 am this Thursday, June 24th vaccination and testing for COVID-19 will be available at KRMC COVID Services, located at 3116 Stockton Hill Road (on the southeast corner of Stockton Hill Road and Detroit Avenue).  
KRMC previously offered these services at the Hualapai Mountain Clinic on Santa Rosa Drive. After Wednesday, June 23rd no vaccines or testing for COVID-19 will be offered at the previous location. 
KRMC COVID Services is open 8:00 am – 4:00 pm Monday – Friday, and 8:00 am – 1:00 pm on Saturdays. 
KRMC provides the COVID-19 vaccine to individuals age 12 and over. Anyone 18 and over can receive the vaccine on a walk-in basis until 1:00 pm daily. Children under 18 require an appointment. To schedule, call (928) 263-3945.
For COVID-19 testing, individuals with symptoms must have an order from a provider. This can be obtained from their primary care provider or through Care Anywhere – KRMC's online telemedicine service. 
To learn more or start a virtual visit with Care Anywhere, go to azkrmc.com. 
Click Here for directions to KRMC Covid Services location.