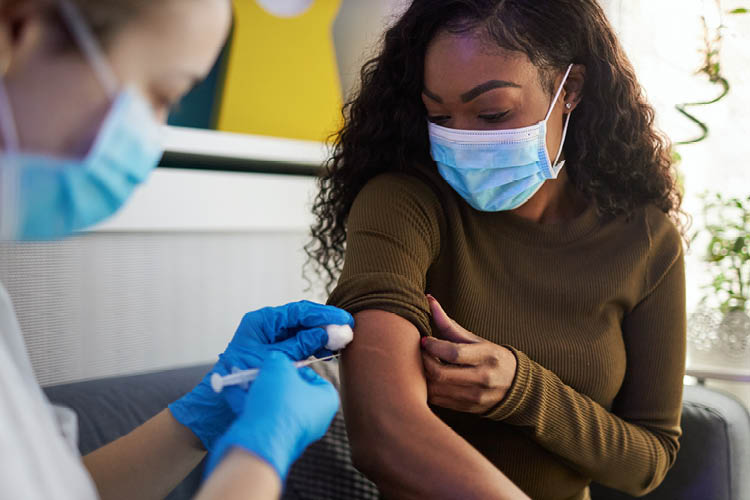 March 25, 2021
Following the guidelines of the Mohave County Department of Public Health, KRMC will open its vaccine clinic to all adults 18 and older, beginning Monday, March 29th.
KRMC's vaccine clinic currently operates Monday - Thursday from 8:00 am to 5:00 pm. Vaccines are administered by appointment only.
To request an appointment, call (928) 263-3945. Please leave a message with your name, date of birth, and phone number. A scheduler will return your call within 24-48 business hours.
Click here for directions to the Covid-19 Vaccine Clinic located at KRMC's Hualapai Mountain Campus.