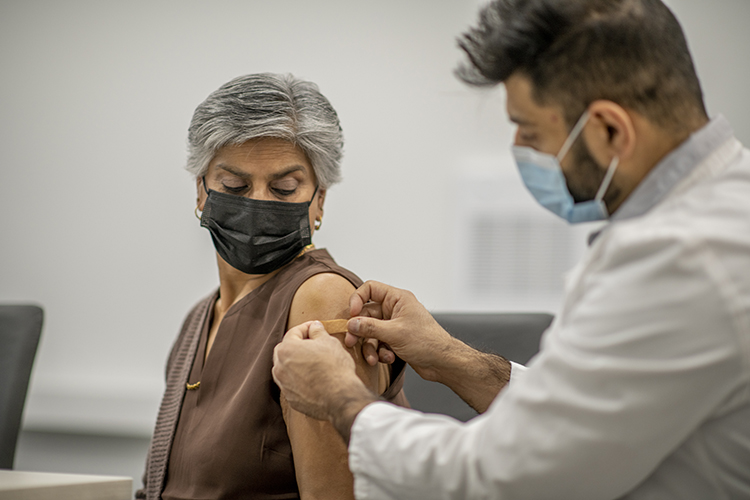 March 23, 2021
To better accommodate our patients, Kingman Regional Medical Center (KRMC) has relocated its vaccine clinic to the Hualapai Mountain Campus, located at 3801 Santa Rosa Drive.
Following the guidelines of the Mohave County Department of Public Health, KRMC is currently offering the vaccine to individuals age 55 and over.
KRMC will continue to vaccinate people in groups previously listed under phase 1A and prioritized phase 1B, including:
Healthcare workers and healthcare support occupations

Emergency medical services workers

Long-term care facility staff and residents

Education and childcare workers

Protective services occupations
Vaccines are administered by appointment only. To schedule an appointment, call (928) 263-3945. Leave a message with your name, date of birth, and a phone number, and a scheduler will return your call within 24-48 hours.
Please note: if you have an existing appointment at the previous location, that appointment has not changed.
KRMC's vaccine clinic is operating Monday-Thursday, from 8:00 am to 5:00 pm.