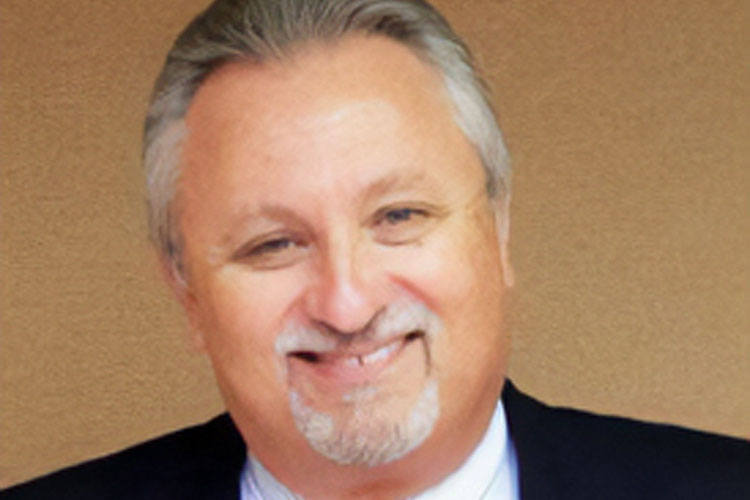 August 1, 2022
The Kingman Healthcare Inc. Board of Directors has selected Roger Forgey, FACHE, CANP to serve as interim CEO for Kingman Regional Medical Center, beginning August 15, 2022.
The board worked with Warbird Healthcare, a specialized branch of Warbird Consulting Partners, to recruit a qualified candidate for the interim position. 
Mr. Forgey has a long and distinguished background in healthcare. He served as a medic, flight nurse, and trauma nurse practitioner in the United States Army before transitioning to healthcare administration and leadership. 
Mr. Forgey later obtained fellowship in the American College of Health Care Executives. He served as CEO for two health systems in the Southeast before turning his focus to transitional and interim CEO leadership. Mr. Forgey is knowledgeable in areas of strategy and planning, physician practice management, physician recruiting, regulatory compliance, and program development.  
"Members of the board were impressed by Mr. Forgey's prior experience with health systems undergoing leadership transitions, so we're confident he will keep us aligned with our current strategic plan as we continue the search for a long-term leader," says Krystal Burge, Chairman of the KHI Board of Directors.