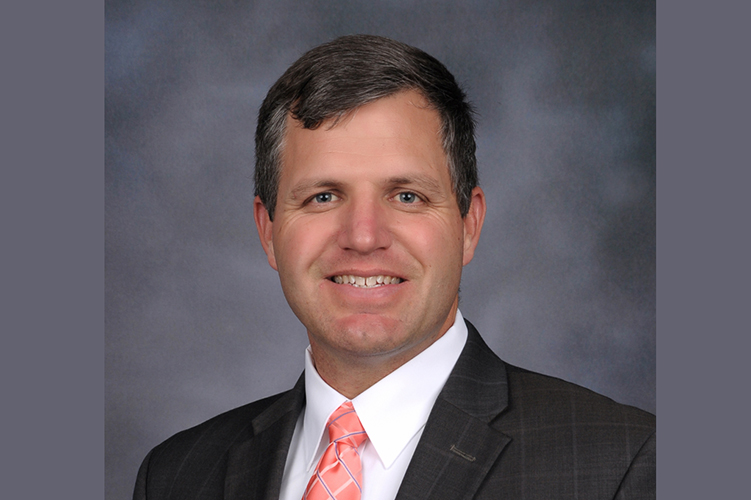 January 30, 2023
The KHI Board of Directors is pleased to welcome Heath Evans, MBA, MSHA, as president and chief executive officer of Kingman Regional Medical Center.  
On February 20, 2023, Evans will succeed Roger Forgey, who has served as interim CEO since August of last year. 
Evans is an experienced health care executive with a career spanning more than 25 years. He began his career as a firefighter and paramedic. Since that time, he has worked with locally owned health systems, for-profit and not-for-profit hospitals, and ambulatory health care services. Evans also has experience owning his own telemedicine business. 
Evans has earned master's degrees in both health administration and business administration from the University of Alabama at Birmingham. 
His most recent CEO role was as president of Ascension Bay Medical/Sacred Heart, a tertiary-level medical center serving a six-county region in north Florida.
Evans is known as a servant leader who builds lasting relationships with colleagues and stakeholders at every level of the organization. His data-driven management approach has brought rapid and sustainable quality improvements to many health care organizations.  
After a category 5 hurricane destroyed the facilities of Ascension Bay Medical/Sacred Heart, Evans led a remarkable recovery to restore health care services to the community. 
In the announcement to KRMC employees, Evans stated, "It is an honor to be trusted as your new CEO. KRMC has a great record of providing high quality care to residents and visitors of Mohave County, and I look forward to engaging all of you as we work to continue building on that success."