Attention Wellness Center members: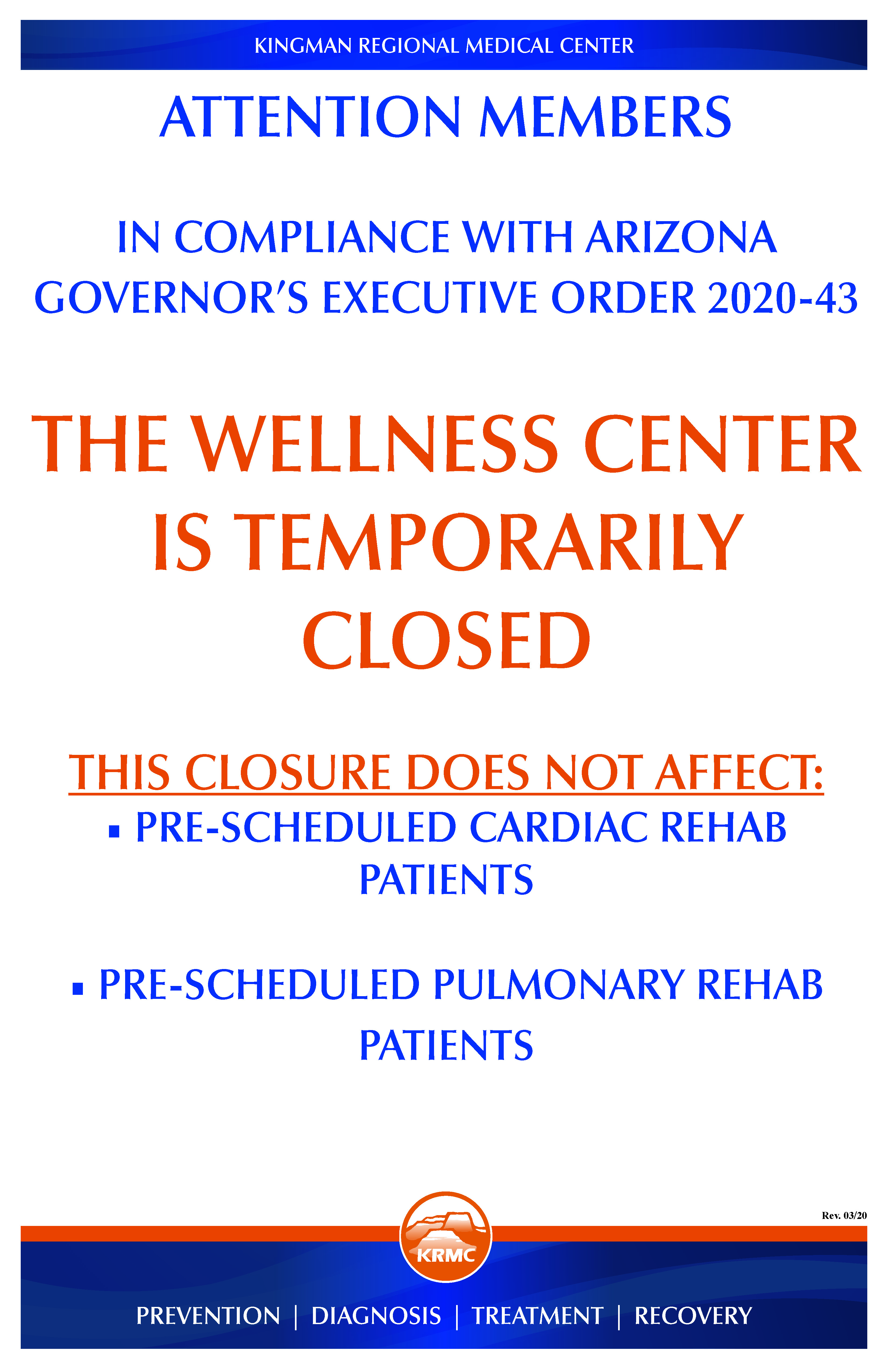 Virtual Classes
STRONG NATION ( PREVIOUSLY STRONG BY ZUMBA) : MELISSA
Tuesday 5: 15 AM
Thursday 5:15 AM
Friday 6:15 AM ( REPLAY )
Saturday 6:00 AM
ZOOM ID: 2057230360
PASSCODE: 5555
POUND: (MELISSA)
Monday 5:15 AM
Friday 5:15 AM
Saturday 7:00 AM
ZOOM ID: 2057230360
PASCODE: 5555
CARDIO KICKBOXING: (MELISSA)
ZOOM ID: 2057230360
PASSCODE: 5555
ZUMBA: (LAURA, CHRISTINE AND MELISSA)
Monday - Friday 8:00 AM
Mon, Wed, Fri 5:30 PM
ZOOM ID: 737-437-7647
PASSWORD:ZUMBAPARTY
COREFIT: (LAURA AND CHRISTINE)
Tuesday 7:00 AM
Thursday 7:00 AM
ZOOM ID: 737-437-7647
PASSCODE: ZUMBAPARTY
ZUMBA: (EDITH AND TRISH)
Monday 9:00 AM
Wednesday 9:00 AM
Friday 9:00 AM
FACEBOOK LIVE: EDITH BRYNE FB PAGE
---
Helping You Reach Your Individual Health and Fitness Goals  
KRMC's Del E. Webb Wellness Center members have access to state-of-the-art cardiovascular and strength training equipment, aerobics, racquetball, basketball, and a heated indoor swimming pool. And after a strenuous workout, members can take advantage of our steam room, heated whirlpool and massage.
One of the most unique qualities of our Wellness Center is the staff's commitment to helping members reach their individual wellness goals. All members receive a comprehensive health evaluation followed by a consultation with a certified personal trainer. The trainer then formulates a personalized training regimen that will help the member meet his/her goals. And unlike many fitness centers, our commitment to members is ongoing – we contact members who haven't been in for a while to see if there is anything we can do to get them to start using the Center again.
As you know, the best way to stay healthy is to practice a healthy lifestyle. If you need help doing so, please visit our beautiful, 40,000 square ft Wellness Center. Our more than 50 employees will greet you with a smile and assist you in whatever way they can.
Membership Services & Programs
Aquatics Programs
Cardiac Rehabilitation
Fitness Programs & Classes
Personal Training
Swim Instruction
Our Trainers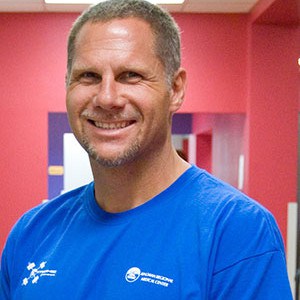 Eugene D. Kramer
Advanced Personal Trainer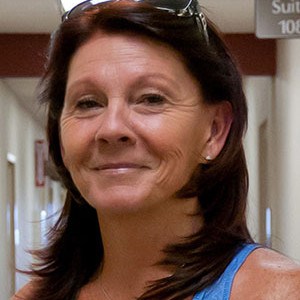 Rebecca Morgan
Basic Trainer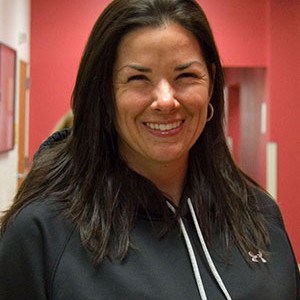 Melissa A.N. Preston
Advanced Trainer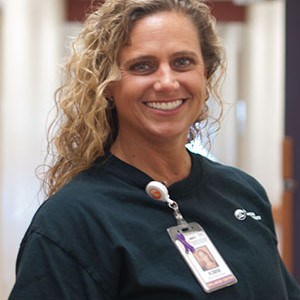 Kimm Winn
Advanced Trainer