Assessment and Treatment for Conditions of the Nervous System
Kingman Neurology provides expert care for disorders of the brain, spinal cord, and nerves in adult patients.
Conditions treated: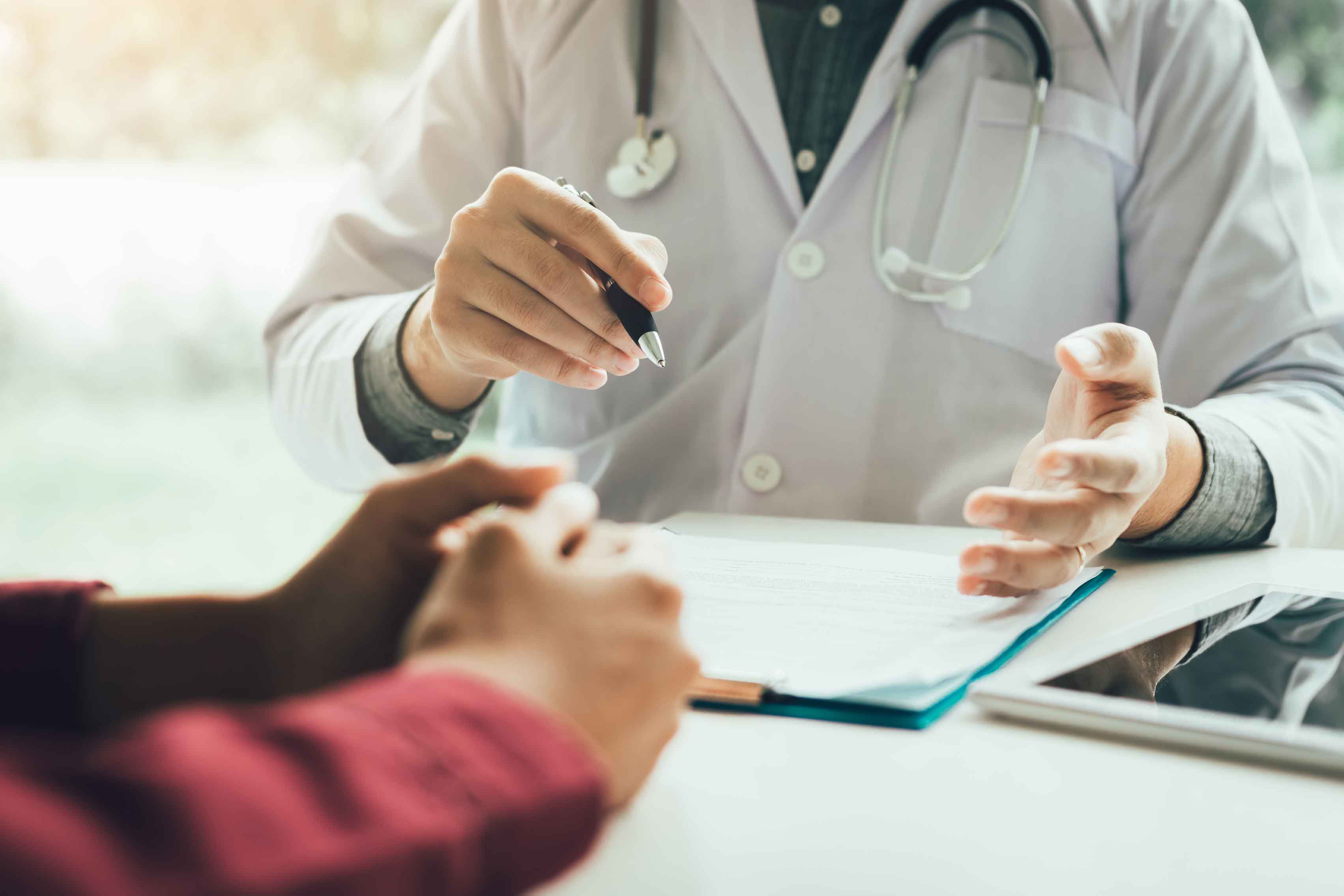 Cerebrovascular disease, such as stroke
Diseases of the central and peripheral nervous systems, such as multiple sclerosis
Disorders of the peripheral nervous system such as neuropathy and radiculopathy, including carpal tunnel syndrome, pinched nerves, and nerve pain
Headache disorders including migraines and cluster headaches
Infections of the brain and peripheral nervous systems like meningitis, encephalitis, and brain abscess
Movement disorders, such as Parkinson's disease, tremors, etc.
Neurodegenerative disorders, such as Alzheimer's disease, Huntington's disease, and Amyotrophic Lateral Sclerosis (Lou Gehrig's disease)
Seizure disorders, such as epilepsy
Spinal cord disorders
Speech and language disorders
Sleep Disorders, including restless leg syndrome, periodic limb movement disorder, insomnia, narcolepsy, and sleep apnea
Traumatic brain injury
Neuromuscular disorders
Back pain and other chronic pain disorders
Disorders of the vestibular system such as vertigo
Services:
Trigger point injections
Botox injections for migraine headaches
Nerve block injections – such as occipital nerve blocks for headaches
Lumbar puncture/cerebrospinal fluid analysis
Interpretation of Electroencephalogram (EEG) and Polysomnography (PSG)
KRMC Neurology accepts most major insurances, including Medicare and Medicaid (AHCCCS).