Specialized Expertise in Treating Infection
Infectious diseases are caused by microscopic organisms such as bacteria, viruses, parasites, or fungi. These diseases can spread either directly or indirectly to other people.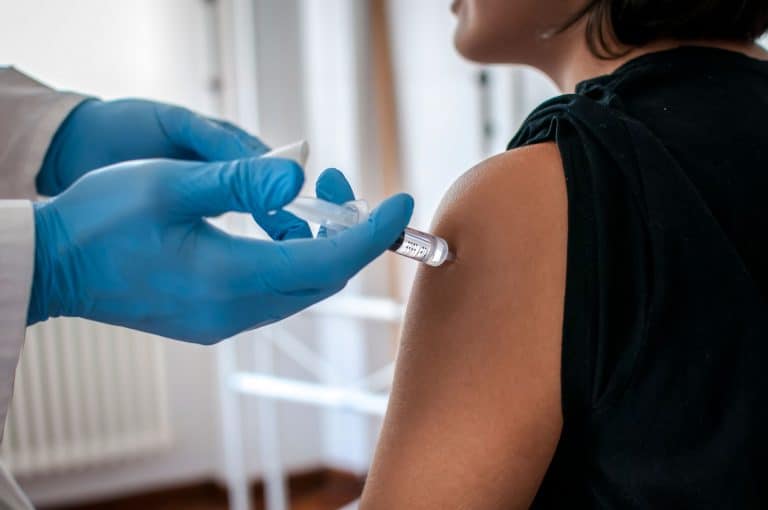 Kingman Regional Medical Center offers skilled infectious disease expertise and state-of-the art therapies for managing infections. For example, we use the most current imaging and laboratory testing available in our region for the treatment of chronic hepatitis C. Working with your clinical data, we develop a treatment plan tailored to your needs for utmost care.
We also specialize in treating chronic non-healing wounds, including diabetic wounds using hyperbaric oxygen therapy and other advanced techniques at the KRMC Wound Healing and Hyperbaric Center.
Conditions Treated:
We specialize in the treatment of the following conditions:
Chronic wounds
Cellulitis
Chronic Hepatitis C
Chronic Hepatitis B
Tuberculosis
Valley Fever