Care for Your Complex System of Hormones 
KRMC Endocrinology offers comprehensive evaluation and treatment for individuals with endocrine disorders.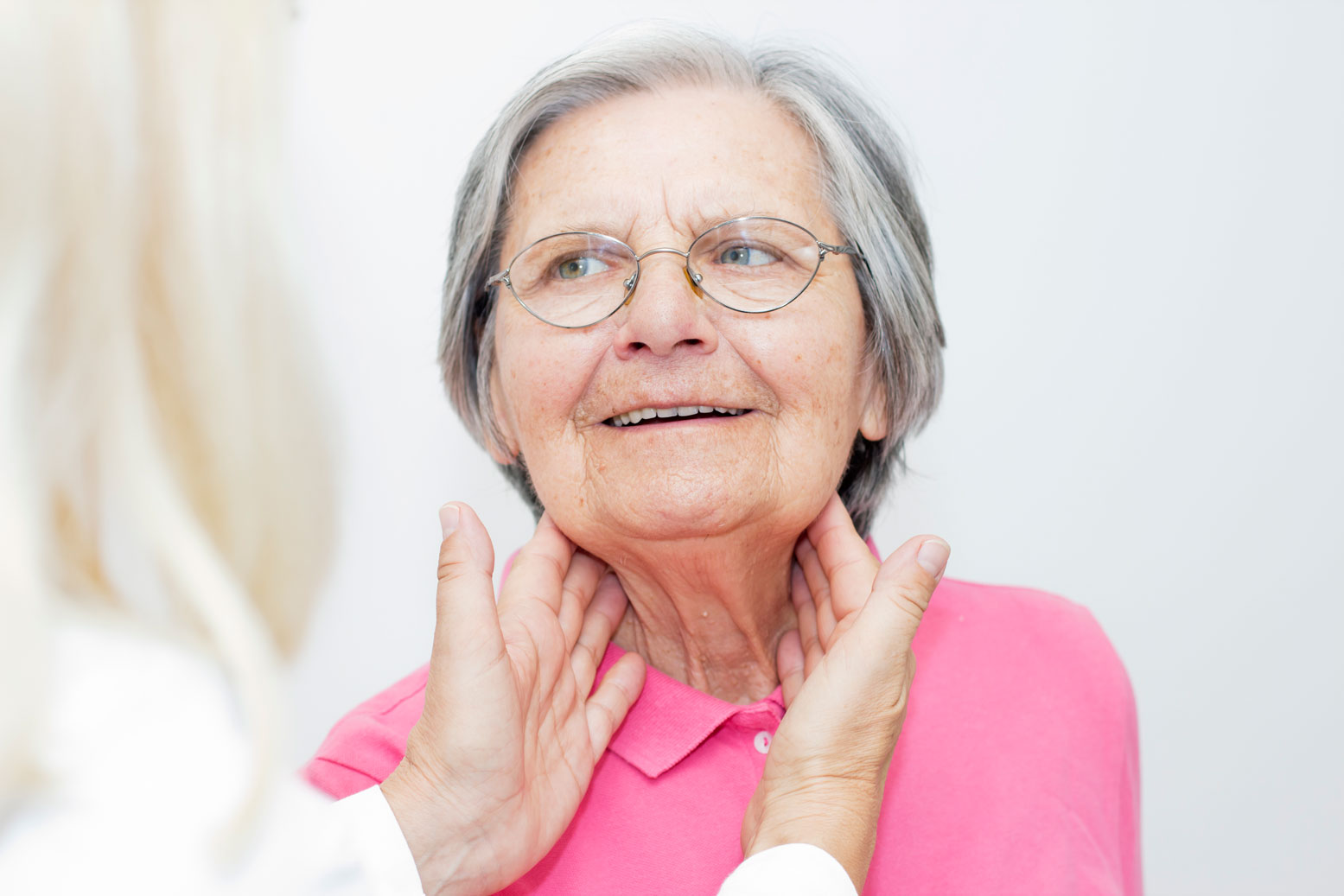 The endocrine system is made up of glands and organs that use hormones to regulate various bodily functions. Endocrinologists are doctors who specialize in treating this complex system. Patients may see an endocrinologist for hormonal problems involving the thyroid, parathyroid, pituitary gland, adrenal glands, pancreas, ovaries/testes, and bones.
Conditions treated:
Diabetes
Thyroid disease, including cancer, nodules, and autoimmune disease
Metabolic disorders 
Osteoporosis
Pituitary disorders
Adrenal disorders
Obesity
KRMC Endocrinology requires a referral from a primary care provider. Our services are covered by most insurances, including Medicare, Medicaid and AHCCCS.