Short-Stay Medical Observation
Kingman Regional Medical Center's Clinical Decision Unit (CDU) provides care for patients who are first seen in our Emergency Department (ED) who require further observation. The unit is separate from the ED and features 20 semi-private beds.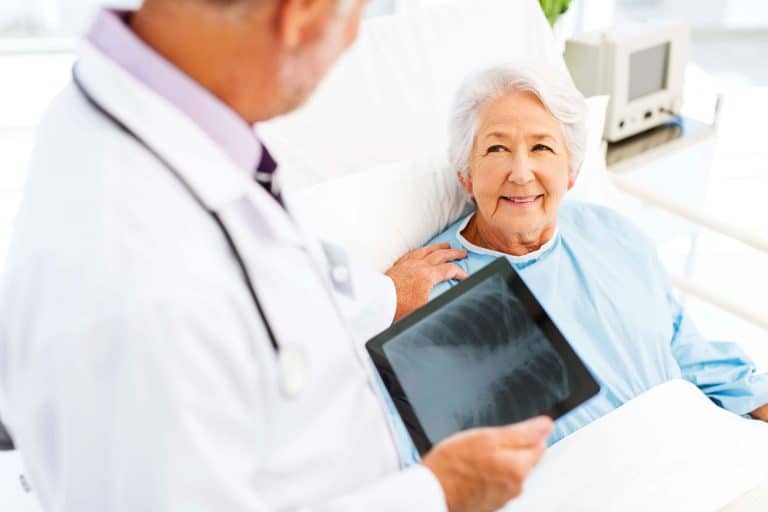 CDU care involves treatment of your condition and a thorough assessment to determine if you should be admitted to the hospital or if you can be safely discharged home. In the majority of cases, the decision on whether to admit or discharge can be made in less than 24 hours.
KRMC CDU services are covered by most health insurances, including Medicare (patient responsibility of 20%) and Medicaid (AHCCCS).
Billing for a CDU stay is on an outpatient basis, which is considerably less than being admitted to the hospital for inpatient services.
Conditions Treated:
Abdominal pain
Chest pain (if heart attack has been ruled out)
Dizziness/confusion
Obstructed breathing due to Asthma or COPD
Uncontrolled nausea and vomiting