Published on March 24, 2020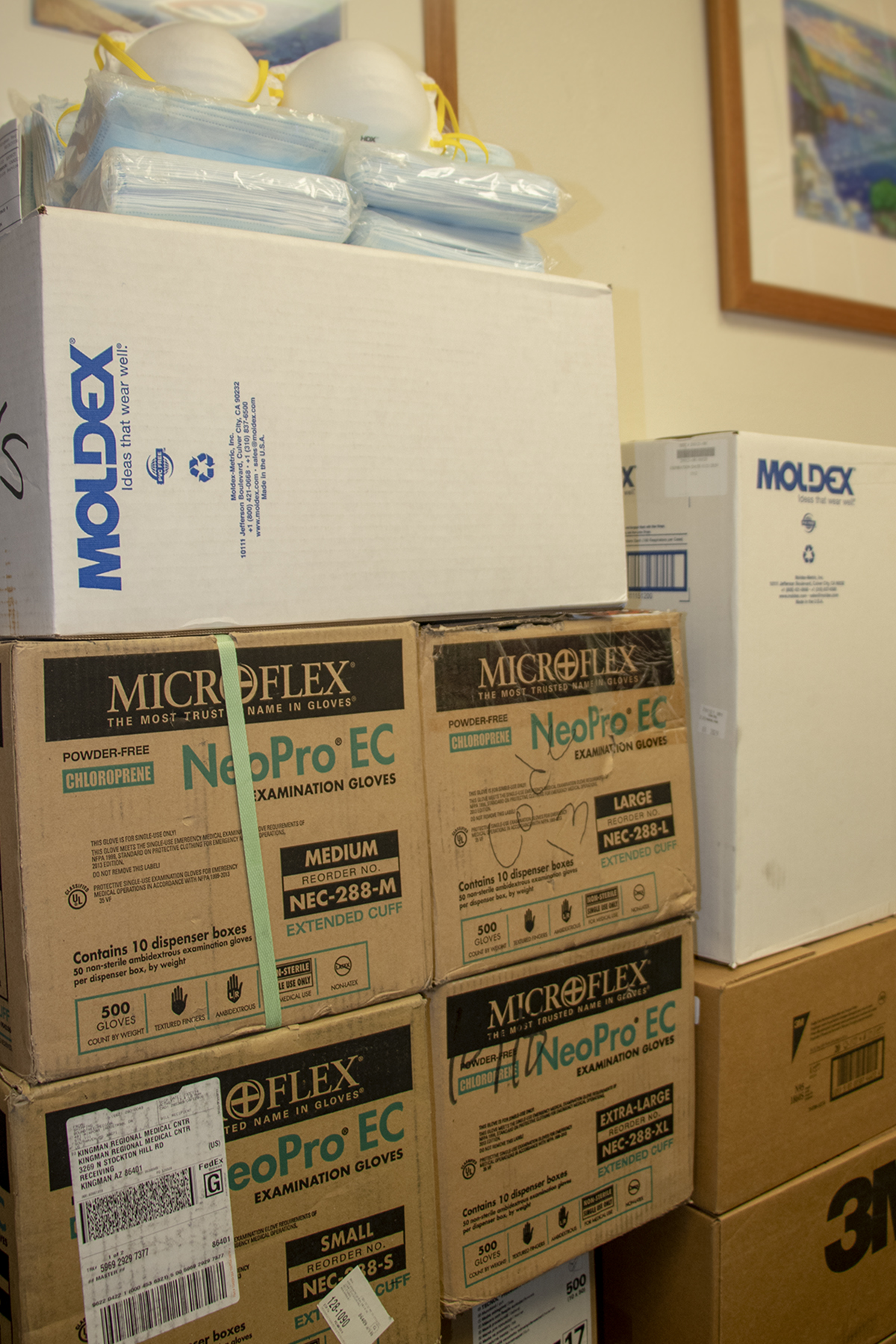 Kingman, Arizona, March 24, 2020 – As health systems nationwide face a shortage of personal protective equipment (PPE), local businesses have taken action to aid Kingman Regional Medical Center (KRMC) in preparation for COVID-19 in our community.
The following businesses generously donated their supplies, including several cases of N95 masks to KRMC:
American Boiler Services
Independent Electric Supply
Grace Neal Preschool
An N95 respirator is a mask designed to fit very close to the face to filter airborne particles. These masks and other articles of PPE are vital to protect healthcare workers as they provide invaluable care to patients.
David Diemer, Branch Manager of Independent Electric Supply said, "We stand behind your organization and the healthcare workers who are on the front lines every day."
KRMC's President and CEO, Brian Turney said," We are deeply grateful to local businesses like these who are thinking of us during a challenging time."
KRMC values our community partners, especially in times of crisis. Any businesses or community members who wish to donate supplies please contact 928-263-3873.