Laura Edgerley-Gibb, M.D.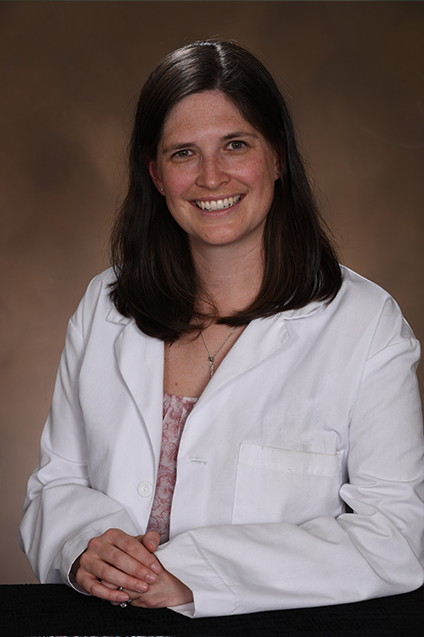 Office Location
3269 Stockton Hill Road
Kingman, AZ 86409
About Me
Laura joined Innova Emergency Medical Associates in 2011. She is a board certified emergency medicine physician who earned her Doctorate of Medicine and completed her emergency medicine residency at Stanford University School of Medicine. She is the Chief Medical Officer for Innova and currently serves as Medical Director of the Emergency Department at Mount San Rafael Hospital and San Luis Valley Reginal Medical Center.