Learn How to Live Well with Diabetes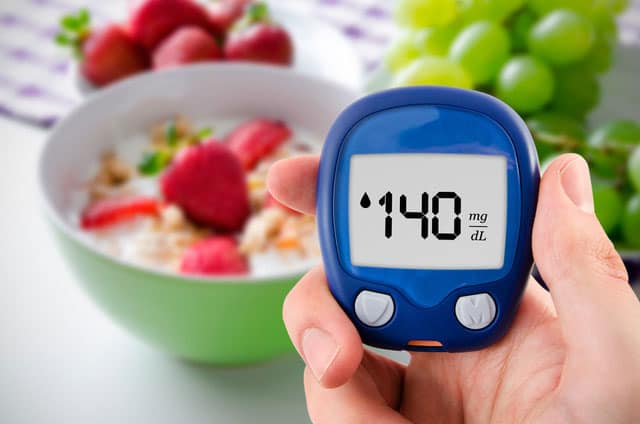 Our program includes interactive and engaging sessions to build the foundation for solid diabetes knowledge. Our diabetes educator will help you set personalized goals to ensure success. Support from your educator and fellow program participants will benefit all patients — whether you were diagnosed recently or years ago. 
Sessions include the following topics:
Diabetes Overview and Goals
What is diabetes
Causes of diabetes
How to help control diabetes
Diabetes myths and facts
High and low blood sugar
Recommended blood sugar goals
Impact of diet and exercise
Diabetes and emotions 
Healthy Eating
Basics of good nutrition
How food affects blood sugar
How feelings about food impact behavior
​​​​​​Impact of family, culture, and religion on food choices
Portion control strategies
Timing of meals and impact on blood glucose
Monitoring
Why should I check my blood sugar?
Symptoms of low or high blood sugar
How to use a blood sugar meter
What makes blood sugar high or low
Medications and Complications
How diabetes progresses
Complications of diabetes
Managing or delaying complications
Managing diabetes with medication
Health screenings for diabetes
Review
Managing diabetes during special times
Stress management
Continuation of diabetes management
Setting goals
Diabetes Support Group
*TEMPORARILY SUSPENDED*
We also facilitate a free support group for people with diabetes and their loved-ones, which meets at 2:00 p.m.the last Tuesday of every month in KRMC's Hualapai Mountain Campus at 3801 Santa Rosa Drive. For questions or assistance, call (928) 263-5607.