Improving Your Condition Through Better Nutrition
If you have diabetes, heart disease, extra pounds, or just want to feel better, Kingman Regional Medical Center (KRMC) offers two highly-effective programs to help improve your health through better nutrition— the Diabetes Education Program for people with diabetes and the Nutrition Education Program for people who need to improve their health with a better diet.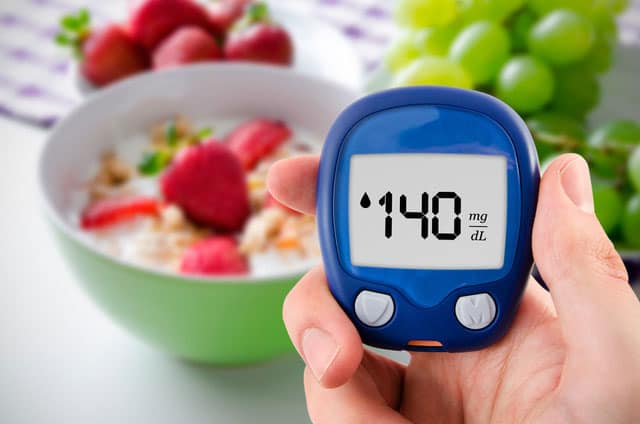 People who learn to eat better through formal training often experience improved blood sugar, lower cholesterol, fewer pounds, and more energy. Most health insurances, including AHCCCS and Medicare cover both KRMC's Diabetes Education and Nutrition Education programs. If you think you can benefit from one of these programs, please talk to your doctor about a referral.
Diabetes Education Program
Our diabetes program involves one-on-one consultations and group classes with a certified diabetes educator using the American Diabetes Association accredited program called Diabetes Self-Management Training. The program provides instruction on how to cope with and manage diabetes. It includes important information on eating right, being active, monitoring blood sugar, taking medication, reducing risks, and improving quality of life.
We also facilitate a free support group for people with diabetes and their loved-ones, which meets at 2:00 p.m.the last Tuesday of every month in KRMC's Hualapai Mountain Campus at 3801 Santa Rosa Drive. For questions or assistance, call (928) 263-5607.
Nutrition Education Program
KRMC's Nutrition Education program involves one-on-one consultations to help you learn healthier ways of eating based on your specific health conditions, needs, and food preferences. For example, program participants learn:
Fundamentals of good nutrition
New ideas and recipes for healthy meals
How to stretch food dollars
Meal planning
Cooking skills
How to make favorite recipes healthier
Healthy ways to lose and manage weight
Tips for a healthy lifestyle