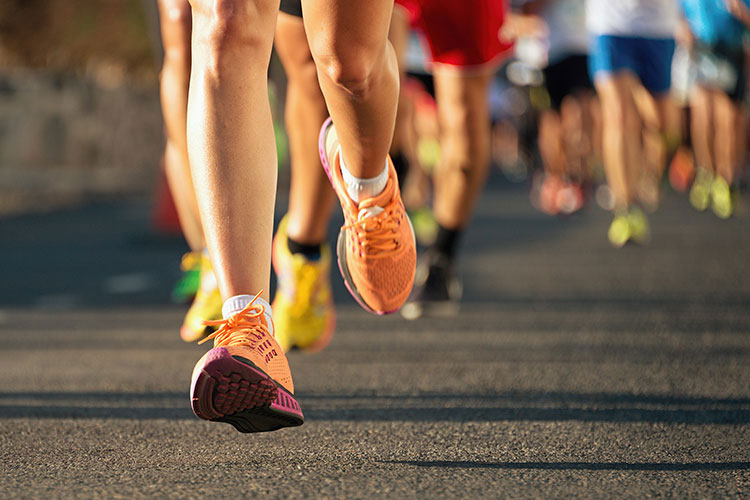 April 8, 2021
The Kingman Regional Medical Center (KRMC) Foundation is pleased to announce the annual Mary Chan's Route 66 Race for Hospice. The event will be held on Saturday, May 8th in downtown Kingman, with the first race starting promptly at 7:15 a.m.
The proceeds from this event will help fund the ongoing operating expenses of the Joan & Diana Hospice Home in Kingman. The hospice home provides end-of-life care to individuals and offers respite to their families. 
In addition to the 10k and 5k races, the event includes a 1k race on Route 66 for juniors (age twelve and under) and a 5k walk for anyone of any age. 
An awards ceremony will follow the race, with awards presented to the top three race finishers in each age group by gender.
Racers and walkers can sign-up online at www.active.com or call Ben McGlothlin at 928-263-3873. 
The entry fee is $25 for adults and $15 for children twelve and under. The entry fee for adults who register after May 7th will increase to $30.
All participants will receive a custom t-shirt. Packet pick-up will be on Friday, May 7th from 5:00 p.m. to 7:00 p.m. at the Dambar & Steakhouse, where participants will also receive a 20% discount for a meal that evening.