Francesco Sinopoli, D.C.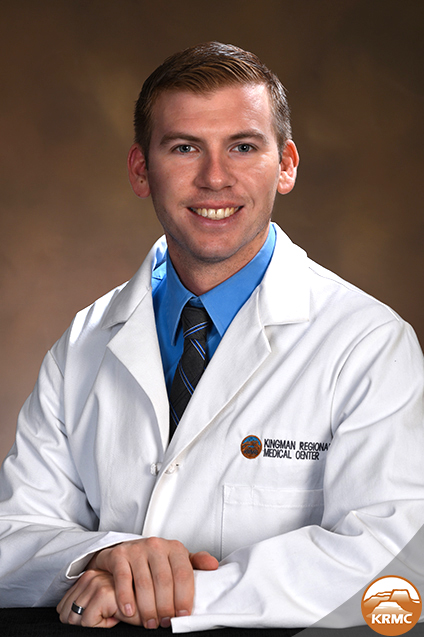 Specialties
Chiropractic
Sports Medicine
Office Location
3801 Santa Rosa Drive
Kingman, AZ 86401
Appointments
About Me
Chiropractic care involves conservative and non-invasive treatment to relieve pain. Dr. Sinopoli uses manual therapy to treat patients, aiming for fast and effective care. He states that his approach centers on "patient care as the top priority" and that his goal is to get patients out of pain and on with their lives as soon as possible.

Dr. Sinopoli attended the University of Western States Chiropractic College in Portland, Oregon, where he earned his Doctor of Chiropractic degree before moving on to a Chiropractic associateship in Reno, Nevada. Dr. Sinopoli co-founded his practice, Mohave Family Chiropractic in 2012.