WE WANT TO HEAR FROM YOU!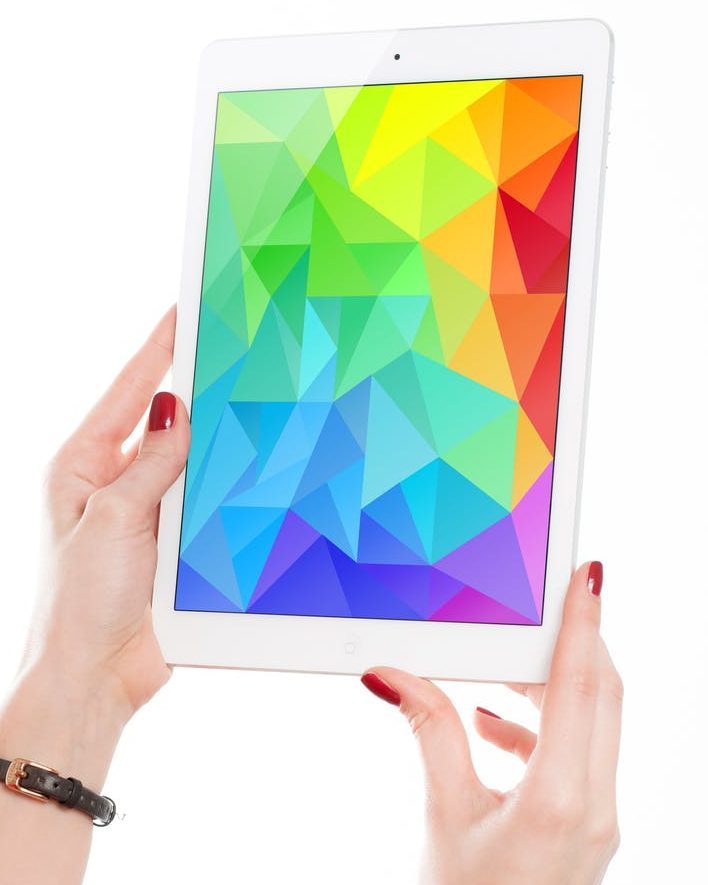 The Mohave community health survey is now under way. Tell community leaders what health issues matter to you and receive a chance to win a new iPad!
The survey consists of 22 questions and takes about 10 minutes to complete. Your responses are anonymous and the information we collect helps us identify the health needs of our community. Once you complete the survey you will receive a link to enter our drawing for an iPad.
We conduct the community health survey every three years to help guide funding and decision-making to improve health and quality-of-life in Mohave County. For more information, see our page about the Mohave County Community Health Improvement Initiative . You can also view past community survey results in the 2016 Mohave County Community Health Assessment.
Take the online survey
Community Health Survey English